U.S. domiciled insurance broker and risk management firm, Risk Strategies, has acquired full service brokerage Reiff & Associates, for an undisclosed fee.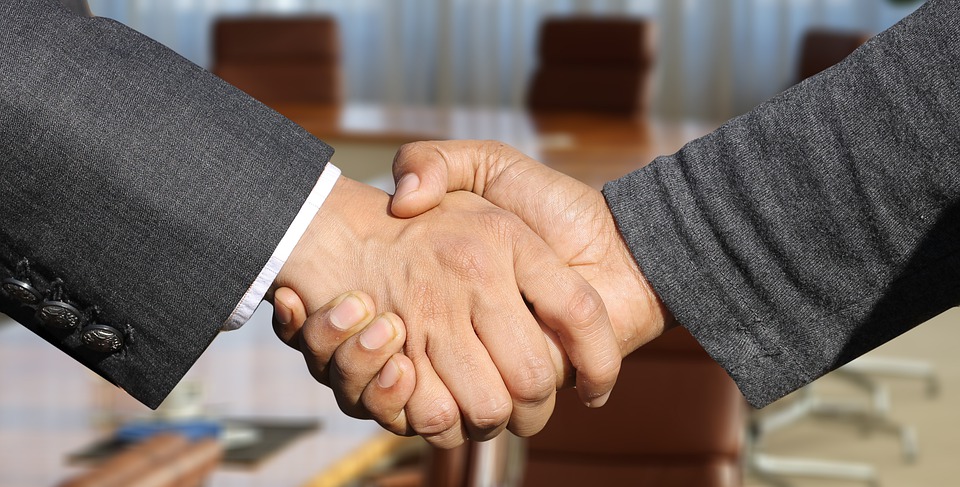 Based in New York City, Reiff & Associates has a focus on risk and insurance for firms in the entertainment sector, offering bespoke solutions for theater, television, film and media production, staging and rigging, live music, and also special events.
The company initially focused on advising independent films and television producers, but has since expanded to serve larger producers as well as companies involved with music, concert and entertainment support businesses.
Mike Christian, Chief Executive Officer (CEO) of Risk Strategies, said: "Reiff & Associates has a fantastic reputation for both innovation and high-touch customer service. We are extremely excited about the strength of skill and knowledge this will bring to our efforts in expanding our entertainment and media practice."
The addition of Reiff & Associates expands Risk Strategies' expertise in the entertainment industry, while at the same time adding expertise in areas such as music, staging and rigging, and special events.
Dennis Reiff, Managing Director of Reiff & Associates, said: "We've built our firm by providing specialty expertise focused on very unique industries. Risk Strategies understands the value of our unique expertise. For us, the ability to scale our business by becoming part of a company with an understanding of the resources we bring made all the sense."