Catastrophe risk modelling and analytics firm RMS has released an updated suite of modelling tools, providing new views of earthquake risk in Taiwan and in six countries across Southeast Asia, as well as hurricane risk across the North Atlantic basin.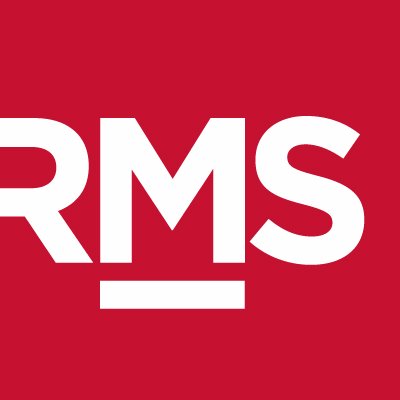 The updates incorporate RMS' latest methodologies and reflect the latest in research on hazard, vulnerability and financial modelling enhancements.
Informed by vulnerability enhancements, new data and building research, RMS' North Atlantic Hurricane model includes updates to long-term and medium-term hurricane event rates and creates new historical event reconstructions from recent seasons.
RMS says this update enables it to continue to comply with the hurricane standards of the Florida Commission on Hurricane Loss Projection Methodology,
Elsewhere, RMS says its Taiwan Earthquake model reflects the latest science on earthquakes and building performance to best support risk management practices for this region of high seismic risk.
Further updates have been made that provide a new view on earthquake risk throughout Indonesia, Philippines, Singapore, Malaysia, Thailand and Vietnam in Southeast Asia. These updates incorporate new and expanded market data, market feedback, and improved data sets.
RMS says this new view of risk serves a wide variety of use cases ranging from location-level pricing and primary underwriting applications, through pricing of per risk facultative reinsurance, and management of exposure aggregations, to understanding portfolio-level tail risk across multiple countries.
Finally, the amount of high-resolution building data has doubled for the US, RMS says.
The models will be delivered on version 18.1 of RiskLink and RiskBrowser, RMS' industry-leading risk management software.