Chicago-based Ryan Specialty Group LLC (RSG) has announced that it's agreed to acquire Lodestar Marine Ltd. from Tawa Associates Ltd. for an undisclosed fee.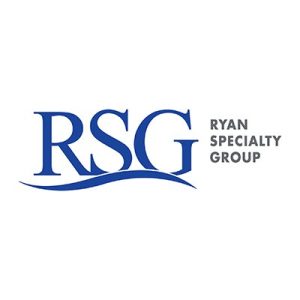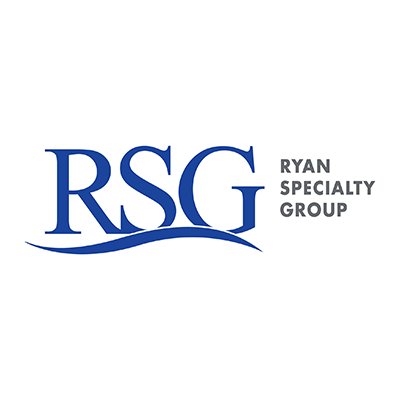 Lodestar is a London domiciled managing general agent (MGA) focused on the protection & indemnity (P&I) fixed premium marine sector, and under the transaction will become part of RSG Underwriting Managers (RSGUM), Ryan Specialty's managing general underwriting unit.
According to RSG, Lodestar holds a good position in the non-international group P&I sector, and is one of the few providers in the marketplace that offers limits up to $1 billion.
Furthermore, led by RSA Insurance Group in the primary market, where it offers limits up to $500 million, it provides owners, charterers, and operators with P&I and additional solutions for vessels up to 40,000 gross tonnage worldwide.
Mike Rice, Chairman and Chief Executive Officer (CEO) of RSG Underwriting Managers, commented; "Lodestar's commitment to innovation and service to understand, guide and protect their clients aligns well with RSG's values and approach to business."
Going forward, co-founders of Lodestar, Charles Dymoke and John Hearn, will continue to lead the unit, and will also join RSG as Executive Directors of Lodestar.
"Charles and John have a wealth of underwriting experience, and their global reach significantly expands RSG's marine offerings. We are very pleased to have Lodestar as a part of the RSG family," said Rice.
In a joint statement, Dymoke and Hearn, said; "We are extremely excited to be joining Ryan Specialty Group. RSG is prominent for their innovative approach and focus on underwriting results, and we look forward to increasing our geographic presence and product offering. We feel the transaction is a perfect step in Lodestar's course of optimally serving our clients."
Marine Practice Head at RSG, Jorge Pecci, added; "Lodestar will strengthen our marine practice, and provides a solid foundation for further expansion into other marine lines with physical presence and access to the London market and a unique distribution network."