Seeman Holtz Property & Casualty has continued its expansion into Southern California with the acquisition of Kaercher Campbell & Associates Insurance Brokerage.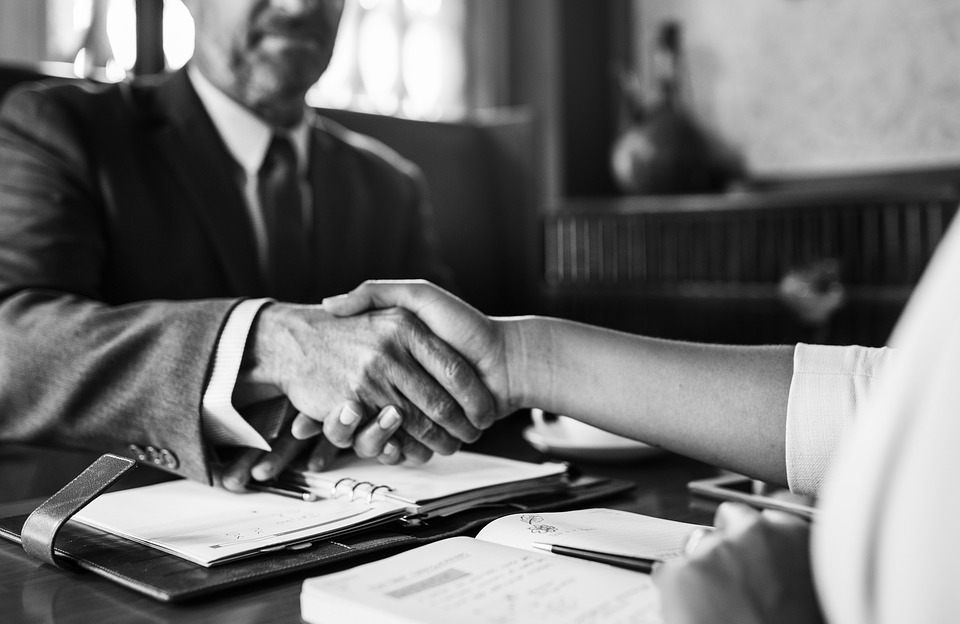 Headquartered in Culver City, Kaercher Campbell & Associates is an independent agency offering a range of personal and commercial insurance, including auto and life insurance, as well as retirement plans and disability.
Seeman Holtz explained that the acquisition would strengthen its foothold in the Southern California region, which already includes offices in Chatsworth, Westwood and Newport Beach.
"We were happy to work with Penny and her team to get this deal through quickly and efficiently," explained Marshal Seeman, President of Seeman Holtz Property and Casualty. "We are proud to bring in their high-quality staff and client relationships."
Eric Holtz, Executive Vice President, also commented: "One of our core strategic visions is to establish a strong presence in a community and continue to build. Our So Cal presence is one of the strongest in the country. KC&A is a perfect addition to our family."
The firm added that it will continue to target high-quality independent agencies for geographic expansion and further growth throughout the U.S.