A strategic cooperation agreement has been signed between the Shanghai Municipal government and China Taiping Life Insurance alongside the unveiling of a new Asia-Pacific Reinsurance Research Centre.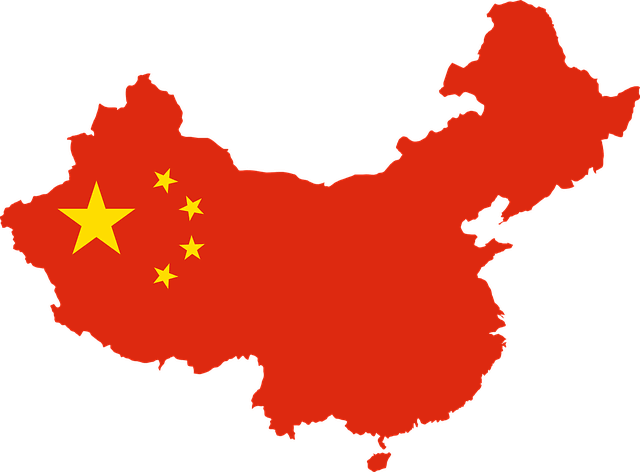 Shanghai Party Secretary Li Qiang and Mayor Ying Yong met Taiping's Chairman Luo Xi and his delegation to ink an agreement that will see the city provide better services to companies operating in the city and promote more cooperation projects with Taiping in more industries.
Qiang said Shanghai is working hard to build itself into an international centre of economy, finance, trade and shipping as well as a technology and innovation centre, and the insurance industry is a dispensable part of modern finance.
Yong added that the city welcomes Taiping to increase its investment in the city and get more involved in the city's efforts of building itself into a financial centre. The city will provide a fairer and more efficient market and business environment.
According to the agreement, the two parties will expand on the existing cooperation and support the financial institutes' establishment and development in Shanghai; enhance the livelihood projects; promote the usages of insurance capital and insurance innovation; and strengthen the finance talent's cultivation and exchange.
Xi stated that Shanghai is China's biggest economic centre and Taiping started its business in the city. The city has a good foundation for the insurance industry, such as aggregated resources and high-end talent. Taiping will seize the opportunity and promote more cooperation with the city and it will better serve the city's living standards and industrial development.
Also, Taiping Insurance will promote the city's efforts of building its centres of assets management, data, operation, R&D, and training, and the city will support its state-owned companies to cooperate with Taiping.