Switzerland-based Insurtech start-up wefox has revealed plans to continue its European expansion into Italy via a new partnership with Italian insurance brokerage Mansutti S.p.A, in addition to new products and a new company, to be incorporated next year.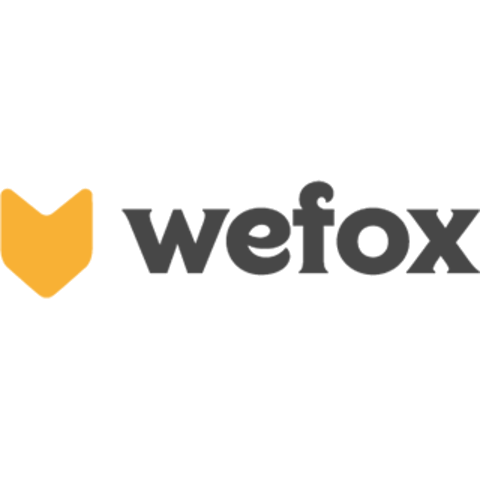 The expansion comes just three years after wefox launched in Switzerland and Germany, and just one year after it expanded its operations to Austria.
The InsurTech is an independent service platform that allows customers, brokers, and insurance companies to manage their insurance and financial products via a marketplace that combines modern technology with traditional consulting knowledge, it said.
"We want to become the new insurance standard worldwide. Italy is the next important step for us," said Julian Teicke, Chief Executive Officer (CEO) of the wefox Group. "Italy is promising for us because the market there is at a turning point, shifting from product-centric to a more customer-focused orientation."
wefox has gained around 250,000 customers since its launch and currently works with around 100 employees and 1,000 insurance brokers. Last year it acquired and integrated ONE, a digital insurance carrier backed and reinsured by Munich Re.
The company's new Milan-based partner, Mansutti, is a large brokerage of over 300 people and has extensive insurance industry networks, particularly in regard to the automotive industry.
wefox said that this connection will help to drive business through its platform and support the development of new insurance products for the Italian market. It also indicated that partnerships with additional brokers in the region can be expected next year.
"As a partner of Europe's leading insurtech, we can offer insurance solutions at a very high service level using the latest Salesforce technology. This will significantly strengthen our position as an international broker", said Tomaso Mansutti, CEO of Mansutti S.p.A.
The start-up added that brokers in partnership with wefox receive a modern CRM system and can outsource back-office work in order to promote efficiency and allow them to focus on customer service.
Mansutti continued: "Our customers can use the wefox app to view and optimize their insurance policies anytime and anywhere, agree new contracts and report claims – all digitally in one place. We expect excellent customer satisfaction and loyalty."