Bermuda-domiciled holding company Syncora has agreed to sell its New York financial guarantee insurance subsidiary to Star Insurance Holdings for $392.5 million in cash.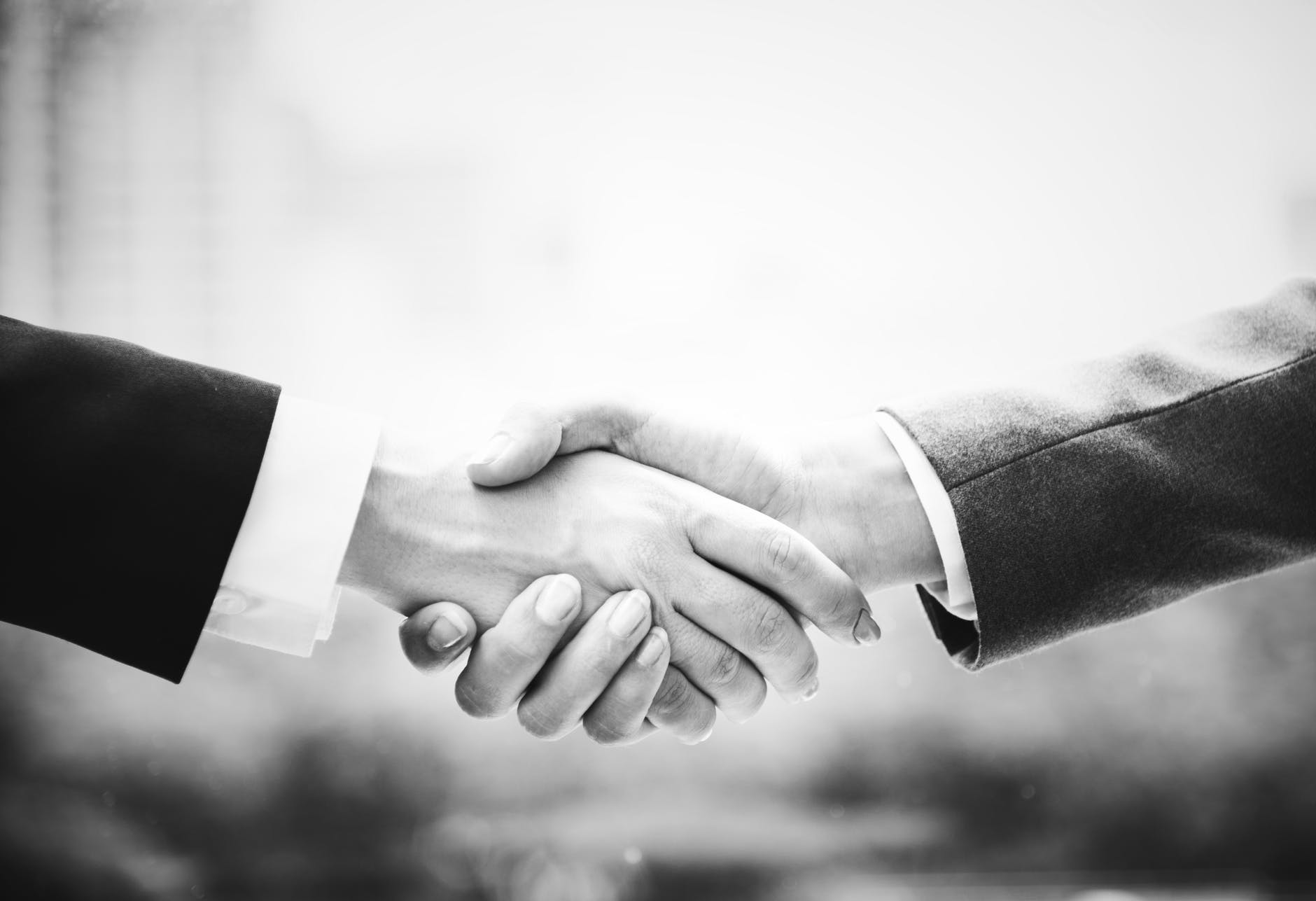 Star Insurance is an entity organised by GoldenTree Asset Management on behalf of GoldenTree's managed funds and accounts.
In addition to the cash purchase price, after the closing of the sale of Syncora Guarantee Inc. (SGI), Syncora will have cash in the amount of $32 million and specified non-core assets currently held at SGI, including certain non-cash assets of Pike Pointe Holdings and an 80% interest in Swap Financial Group.
The deal is expected to take place by the end of the fourth quarter of 2019 or during the first quarter of 2020.
"This agreement is the culmination of years of hard work and focus on our core strategies of risk reduction, asset monetization and enhancing value for our shareholders," said Frederick Hnat, Chief Executive Officer and President of Syncora.
"We are very pleased with the terms of the agreement with Star Insurance, an entity organized by GoldenTree, one of the largest independent asset managers focused on credit, and believe that it helps accomplish our long stated goal of optimizing shareholder value and returning capital to shareholders."