The U.S. Department of the Treasury and the Office of the U.S. Trade Representative have agreed to sign the U.S.-European Union (EU) Covered Agreement on prudential measures for insurance and reinsurance business.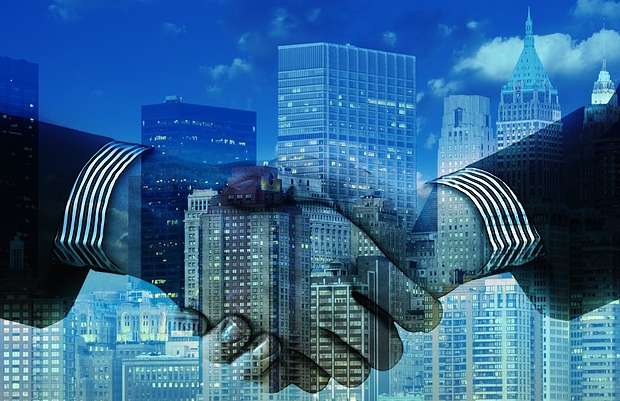 The bilateral agreement will be finalised in coming weeks and a U.S. policy statement on its implementation issued.
The U.S. treasury said this is an "important step in making U.S. companies more competitive in domestic and foreign markets and making regulations efficient, effective and appropriately tailored.
"The Bilateral Agreement benefits the U.S. economy and consumers by affirming America's state-based system of insurance regulation, providing regulatory certainty, and increasing growth opportunities for U.S. insurers."
Ted Nickel, National Association of Insurance Commissioner President and Wisconsin Insurance Commissioner, said the U.S. Department of the Treasury and Trade Representative would soon clarify the agreement's key elements and states will have to evaluate any needed changes to state laws and regulations as the agreement comes into force.
Lloyd's Chief Executive Officer (CEO), Inga Beale highlighted the bilateral agreement in a speech last month as one of the positive developments of this year so far, despite an international trade environment that's leaning increasingly towards protectionism.
The EU- U.S. bilateral agreement promises to remove post collateral requirements for foreign reinsurers when assuming risk from local cedants, creating a more level playing field across the Atlantic.
Beale suggested that a proactive response would help move things forward – with reinsurers from the U.S. and the EU participating "to focus on ensuring a streamlined and ambitious execution of the measures to which the parties have committed," so the industry can sooner reap the benefits of easier access to two of the world's most established re/insurance markets.