Fitch Ratings has reported a negative sector outlook for London market re/insurance in 2018, citing underwriting pressure from the high cost of business as a driving factor.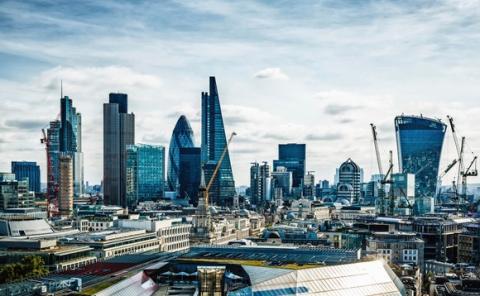 High acquisition and administration costs have affected underwriting performance, and although expense ratios remain high at 40%, the trend is now broadly flat year-on-year for most London market re/insurers, ending an upward rise since 2012.
Most London market re/insurers reported underwriting losses in 2017 following one of the costliest catastrophe years on a record, and risk-adjusted rates at January renewals only improved slightly in response to the losses.
Fitch notes that Lloyd's of London reported net catastrophe claims of £4.5 billion in 2017, compared to a 15-year average of £1.6 billion.
Beazley and Hiscox were exceptions to the pattern of underwriting losses in the London market, with both showing combined ratios of just below 100% thanks to a greater focus on non-catastrophe-exposed specialty lines of business.
Fitch observed that at 3%, Lloyd's January renewal prices have risen on short-tail loss-affected lines but remain well below historical highs, and pricing for the wider market remains largely flat.
The ratings agency suggests that modernisation and cost-effectiveness should now become key priorities for London market re/insurers as expense ratio trends taper and plateau.
Despite significant catastrophe losses, capital in the London market remains plentiful, and Lloyd's reported stable solvency coverage ratios at 31 December 2017, as re/insurers were able to fully recapitalise after minor capital depletions.