Data analytics provider Verisk has agreed to acquire BuildFax, a firm specialising in property condition and history data, from its shareholders.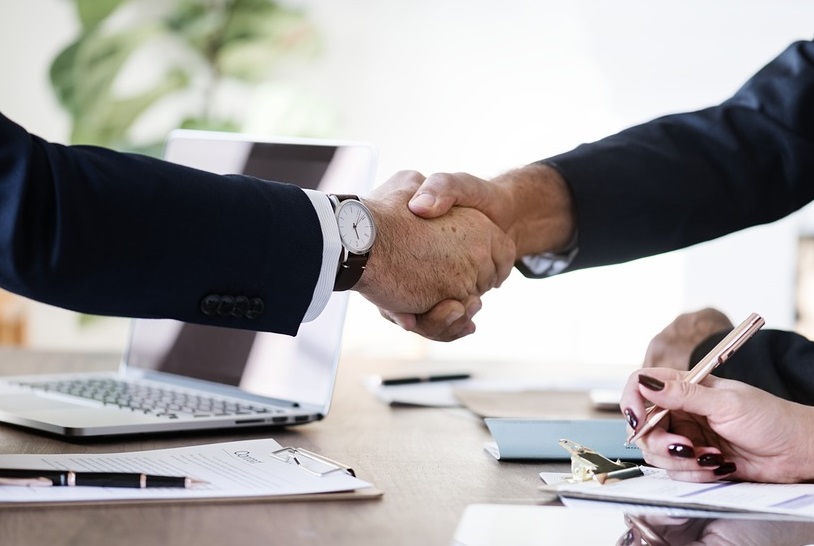 Following the acquisition, BuildFax will become part of ISO, a Verisk business.
BuildFax uses building permit, contractor, and inspection data to provide information about the condition of properties to re/insurers and financial institutions.
"Property insurers have traditionally made underwriting decisions without important information about the condition of a building's roof, electrical system, and plumbing," said Neil Spector, president of ISO.
"The data that BuildFax provides about building conditions is transforming property underwriting, both at inception and renewal," he continued.
"We've been using BuildFax data for years in our powerful Roof Age estimation tool, and we look forward to leveraging the company's other data in new and unique ways."
Holly Tachovsky, president of BuildFax, also commented: "Verisk has become a global leader in developing innovative analytics for decision making. Becoming part of the Verisk family will enable us to augment our solutions, expand our reach, and provide added value to our customers."
Mark Anquillare, chief operating officer of Verisk, added: "The insights that BuildFax has been able to extract from building permit, contractor, and inspection data will significantly expand the analytics that we can provide property insurers."
"These analytics will be able to help insurers in their continuing efforts to underwrite potential and existing customers with increased speed and precision."