West African reinsurer WAICA Re has launched new operations in Kenya in an effort to capitalise on the growing insurance market in East and Central Africa, according to reports from Standard Digital.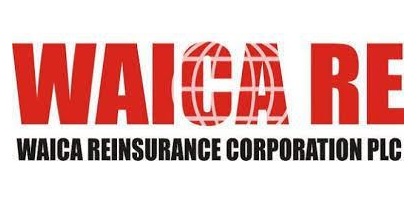 WAICA Re Kenya is set to provide reinsurance for all general classes across the region.
The unit has a capital outlay of KES 1 billion (USD $9.9 million) and is expected to grow its annual income to KES 1.5 billion (USD $14.9 million) over the next three years.
"Kenya's insurance sector has a lot of growth potential and the country's favourable policy framework has created a friendly environment for investment and growth," Charles Etemesi, CEO of WAICA Re Kenya, said at the launch in Nairobi this week.
He explained that the business would rely on technology and the capital position of its parent company to grow its market share in the highly competitive sector.
"We are going to deploy cutting-edge technology, especially in document management systems and relevant finance and underwriting software to ensure that we run an efficient business that will add value to our clients," Standard Digital quoted Etemesi as saying.
The publication noted that insurance penetration in Kenya has traditionally been very low, with recent data putting it at just 2.8% of the population, compared to 3.5% in sub-Saharan Africa.