Written premium for the commercial cyber liability market is estimated to reach $6.2 billion by 2020 with annual take-up rates forecast to grow by 20 to 30% over the next several years, according to Verisk Analytics.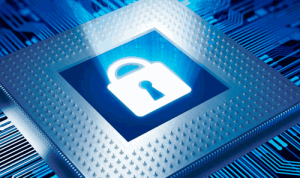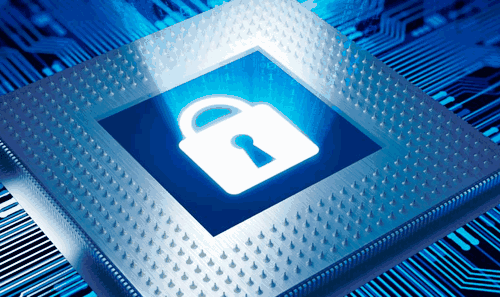 Maroun Mourad, President of commercial lines at Verisk's ISO business, said cyber liability risk is rapidly permeating every business that has any dependence on digital technology; "we see rapid growth being powered by gains in small and midsize accounts as the market matures."
"Almost daily, revelations of cyber breaches in healthcare and education underscore the importance of cyber coverage for these markets."
Prashant Pai, Vice President of cyber offerings at Verisk, commented that the types and targets of cyberattacks are changing frequently, and this is causing certain industries to be more likely to buy cyber insurance.
As insurers capitalise on efforts to move further into the cyber space, she said, finding and seizing those shifting opportunities will be critical for re/insurers' success.
"One challenge in sizing the cyber market is defining what's being measured," added Dr. Frederick (Fritz) Yohn, managing director at Verisk's ISO business and head of ISO MarketStance solutions, "what businesses are included, what's the baseline, what other factors are influencing estimates?
"Our bottom-up methodology has been proven in sizing other emerging markets. We now provide a vital tool to help insurers identify the most promising opportunities in cyber liability."
Verisk's analysis of the commercial cyber liability market was conducted using ISO MarketStance – Commercial Insight.
The analysis applies exposure, growth, and insurance-specific measures to individual businesses, consuming data from dozens of sources to build market information from the bottom up: it estimates the market size of stand-alone cyber policies and cyber as part of commercial package policies.