A.M. Best has maintained its negative outlook on the ratings of Bermudian insurance and reinsurance firm AXIS Capital Holdings Limited, although it acknowledged that the company has taken steps to address its concerns during 2018.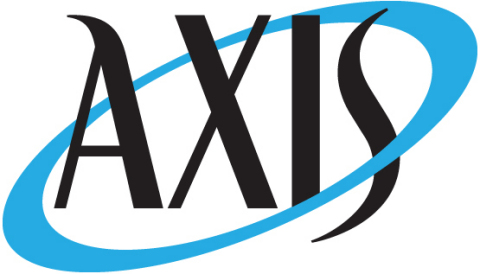 The rating agency also affirmed AXIS' Long-Term Issue Credit Rating of 'a-', as well as the Financial Strength Rating of A+ (Superior) and Long-Term ICR of 'aa-' attached to its operating subsidiaries.
A.M. Best explained that the continuation of its negative outlook reflects concerns regarding the operating performance of the group's insurance segment.
AXIS' combined ratios have trended higher and its underwriting income has been pressured by 2017's underwriting losses, analysts said, which eroded just over four years of underwriting income due to natural catastrophe losses.
A.M. Best first turned negative on AXIS in February 2018 due to "unfavourable developments in the group's operating performance."
However, it recognised that AXIS has implemented measure to address these issues and noted that, despite elevated catastrophe activity in 2018, the insurance segment produced its strongest results since 2014.
Overall earnings for 2018 remained well within risk tolerance, and A.M. Best expects AXIS's operating performance will continue to show measurable improvement.
A.M. Best added that its ratings continue to reflect AXIS' balance sheet strength, which it categorises as strongest, as well as its strong operating performance, favourable business profile and appropriate enterprise risk management (ERM) practices.
The rating affirmations and negative outlook apply to the following AXIS subsidiaries: AXIS Specialty Limited; AXIS Re SE; AXIS Reinsurance Company; AXIS Specialty Europe SE; AXIS Surplus Insurance Company; and AXIS Insurance Company.