Global primary insurance giant AIG is actively working on some kind of a sale or deconsolidation of the legacy book and run-off play Fortitude Re, as it seeks to go further than a simple separation of the start-ups operating model from the parent.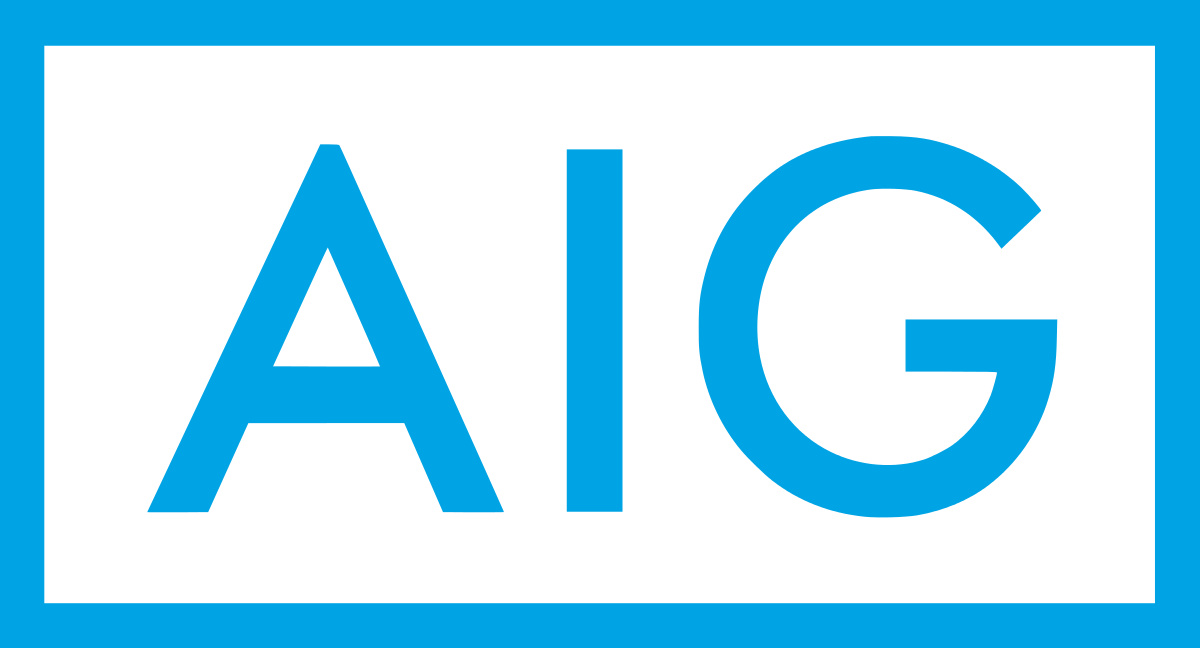 AIG officially launched the legacy and run-off reinsurer called Fortitude Re in collaboration with global alternative asset manager The Carlyle Group in late 2018.
The companies had previously announced in August 2018 that they were partnering to build AIG's Bermudian legacy reinsurance platform, DSA Re, into a standalone provider of reinsurance which eventually emerged as Fortitude Re.
The partnership involved Carlyle investing in Fortitude Re's holding company, while around $6 billion of the legacy DSA Re assets were allocated to a range of Carlyle managed investment strategies across corporate private equity, real assets, and private credit.
But legacy and run-off risks are not core to the AIG business and DSA Re had really operated as a kind of internal legacy reinsurer for taking on those risks from its parent, meaning Fortitude Re was also intrinsically tied to the parent despite ambitions to develop it into a third-party risk taking business.
But those ties are expected to be broken in time, as AIG looks to remove the legacy book held by Fortitude Re and its run-off operations for third-parties, further away from itself.
During the insurers recent earnings call, CEO of AIG's Life & Retirement unit Kevin Hogan commented that the company is progressing, "Making the necessary infrastructure changes to completely separate our operating model from Fortitude Re."
In addition, the company is looking to, "pursue possible transactions that will lead to deconsolidation in the future," Hogan continued.
CEO of AIG Brian Duperreault also said, "With respect to our Legacy segment, we continue to make progress on our plan to deconsolidate and fully separate this business while ensuring to meet our commitments to our policyholders and regulators."
In a recent meeting with analysts from Morgan Stanley, AIG CFO Mark Lyons also commented on the future for Fortitude Re and the AIG legacy book.
While the analysts said they don't expect to hear of a deal in the near term, preparations are understood to be being made to ensure that any transaction makes economic sense.
Lyons told the analysts that any move by AIG to divest itself of its controlling stake in Fortitude Re "must be based on economics, not accounting."
AIG would likely have to take around a $3 billion charge from a deferred loss, if the insurer elects to sell its controlling stake in Fortitude Re, the analysts said.
Lyons told them that work is ongoing to prepare the legacy block of business to attract buyers, including setting up service agreements and expanding the reinsurance protection it has.
So, it sounds like AIG will move towards some kind of divestment of the Fortitude Re stake as part of the insurers moves to concentrate on core business and offload any business that could be a potential drag on future performance.
Legacy business is currently attracting a lot of bidders, we understand, which means potential buyers should not be too hard to find.
However, converting one of those potential buyers into a confirmed acquirer may be more difficult, hence the work ongoing at AIG is likely to be designed to make other parties buy-in to Fortitude Re a more attractive proposition, in the hopes of closing a sale in the not too distant future.