Ariel Re, member of Argo Group, has insured the contractual performance guarantees (PeGu) of NovaSource Power Services, a firm specialising in operations and maintenance for solar projects.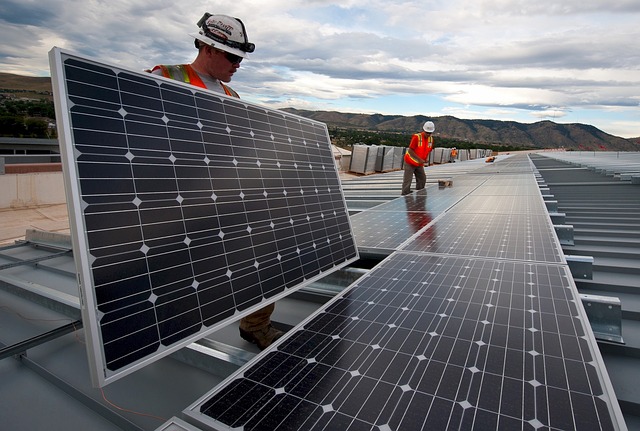 Through its Lloyd's of London Syndicate 1910, Ariel Re provided Solar Power Outage Insurance to backstop NovaSource's PeGu liabilities in the event of unexpected downtime to guarantee revenue streams on a large portfolio of utility-scale solar plants in the US and abroad.
The coverage is expected to enhance the reliability, revenue certainty and financial risk of solar power investments.
"As the solar market continues to grow and mature, institutional investors will benefit from insurance products that shift the liabilities that arise from more complex performance guarantees to strong counterparties like Ariel Re," said Jan Napiorkowski, Ariel Re's Global Head of Clean Energy.
"The Clairvest and NovaSource deal team fostered an open dialogue and sharing of information that enabled us to not only understand the risk, but also tailor a custom risk transfer solution," Napiorkowski added. "Ariel Re is pleased to help NovaSource and Clairvest achieve their strategic goals."
Jack Bennett, CEO of NovaSource, also commented: "We're excited to partner with Ariel Re to offer this product to our customers and the industry."
"Our laser-focused field teams, supported by a robust spare parts strategy with performance guarantees backstopped by the groundbreaking Ariel Re insurance product, provide customers with a high degree of confidence their assets will perform and generate maximum revenue."
NovaSource Power Services was recently acquired by the NovaSource management team and Clairvest Group Inc. from SunPower Corporation.
HUB International and Miller Insurance were the exclusive insurance brokers for this transaction.