Specialist niche-product managing general agent, Ascent Underwriting, has enhanced its CyberPro Regulatory Billings product to offer protection from social engineering and computer crime, and also now offers its cyber cover on a nil deductible basis.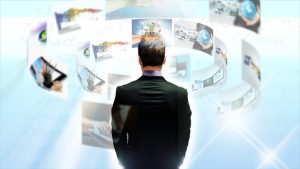 When first launched in 2014, the product offered financial protection against U.S. healthcare billing and coding regulation violations – it's now expanded to include losses from phishing and other fraudulent attempts to mislead insureds into transferring monies or assets to criminals.
Gareth Tungatt, chief underwriting officer of Ascent Underwriting, said: "Since launching our crime coverage in 2014, we have regularly updated wordings to reflect changes in the way crime occurs.
"We are seeing a new wave of exposures where insureds are deceived into transferring monies to a fictitious vendor or a person posing as someone they know. By enhancing our existing product suite, we aim to give our clients the best possible protection from these emerging exposures."
The enhanced CyberPro Regulatory medical billings coverage addresses the increasing exposures to cyber-related risk, and is part of Ascent's portfolio of insurance for professional and non-tangible risks.
It covers healthcare data protection and risks associated with healthcare billing and coding exposures.
The nil deductible policies and access to market-leading partner vendors ensure clients incur zero cost at the point of claim, while receiving advice to close claims incidents as swiftly as possible.