The specialist Lloyd's of London insurance and reinsurance marketplace has revealed that for the first-quarter of 2019, each syndicate will be required to have written at least 40% of its risks using a recognised electronic placement system.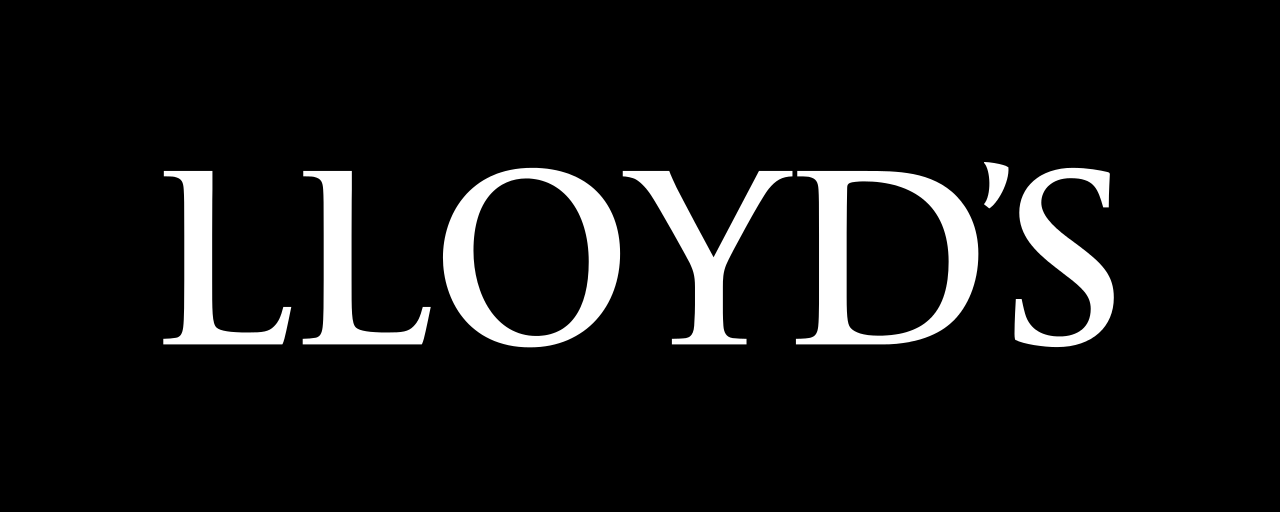 The target figure is set to increase to 50% for the second-quarter of 2019, and Lloyd's states that a quote target is set to be introduced in Q2 2019, and all targets for electronic placements will apply to both lead and follow business.
Interestingly, while Lloyd's states that the target of risks written must be done via a recognised electronic placement system, there is only one that is fully recognised, the London Market Group's (LMG) Placing Platform Limited (PPL), although Lloyd's does highlight a number of conditionally recognised platforms.
In an effort to support the increased adoption of electronic risk placement across the marketplace, Lloyd's of London brokers will be required to connect to a recognised platform by the 1st of June, 2019. Lloyd's states that it will be working closely with the London & International Insurance Brokers' Association (LIIBA) on this matter.
LIIBA announced recently that adoption of the PPL has increased significantly among brokers over 2018.
Shirine Khoury-Haq, Lloyd's Chief Operating Officer (COO), commented: "Since we implemented this mandate across the Lloyd's market, we've seen a marked increase in the adoption of electronic trading, which is fast-tracking our transformation.
"The latest developments, including quote targets and the Lloyd's broker requirement, are essential next steps in our journey to digitise our market and to provide the best possible service to our clients. I am thankful to have so much support across the broking community and LIIBA in these efforts."
Chris Croft, the CEO of LIIBA, added: "LIIBA welcomes this development and the leadership shown by Lloyd's. Overall the broking community is fully committed to electronic placement and the number of brokers on the platform has risen sharply in the last year.
"The Association and our board members will continue to reach out to all sections of the market to help them to achieve both the mandate and the benefits of operating digitally."
The mandate was first issued in Q1 2018, and is designed to accelerate the digital transformation of the Lloyd's market as it looks to improve its efficiency in a competitive and evolving industry.
Lloyd's notes that by the end of the third-quarter of 2018, almost 30% of 'in scope' contracts were placed electronically in the market.