Bermudian re/insurance group AXIS Capital Holdings has announced a $198 million net loss for the fourth quarter of 2018, driven by heavy attritional property and catastrophe activity.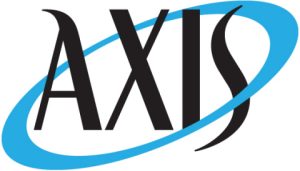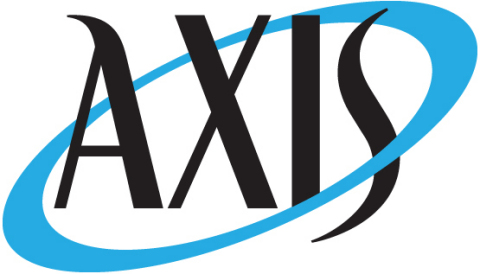 This $198 million Q4 net loss, with a 117.3% Combined Ratio (CR), compares to the $38 million net loss and 100.7% CR reported in 2017 for the same time period.
Pre-tax catastrophe and weather-related losses were $92 million primarily attributable to Hurricane Michael and the California Wildfires in Q4, compared to $34 million in the same period in 2017.
For the full year 2018, the company reported a $0.4 million net income, an improvement on the $416 million net loss for the same period in 2017. Net premiums written increased by 16% to $4.7 billion, year-on-year.
Adjusting for the impact of the Novae acquisition, gross premiums written increased by $331 million, with an increase of $60 million in the insurance segment, and an increase of $271 million in the reinsurance segment.
Operating loss for Q4 2018 was $148 million, compared to an operating income of $20 million for Q4 2017.
For the year ended 31 December 2018, AXIS reported operating income of $161 million, compared to an operating loss of $265 million for the same period in 2017.
An underwriting loss of $46.5 million for 2018 included the recognition of premium attributable to Novae's balance sheet at 2 October 2017, without the recognition of the associated acquisition costs, which were written off at the closing date.
The absence of $7 million of acquisition costs related to premiums earned in the fourth quarter of 2017 benefited the acquisition cost ratio by 1.1%.
"In 2018, we delivered improved full-year underwriting performance, both with and without cats," said Albert Benchimol, President and Chief Executive Officer of AXIS Capital. "Following three quarters in which we achieved tangible progress toward delivering on our financial goals, however, heavy attritional property and catastrophe activity led to unsatisfactory results in the fourth quarter.
"Throughout the past year we took a number of significant actions to strengthen our portfolio and, over the past few months, we've accelerated these initiatives. Additionally, we anticipate that recent improvements in pricing and market discipline will also have a positive impact on the pace of our improvements."
"2018 was a year in which we made significant progress in advancing our strategy and in strengthening our business," he added.
"We furthered our relevance and positioning in key markets, including transitioning our London operations to a leading position at Lloyd's with the integration of Novae, and we scaled up a transformation program that is improving our efficiency and our agility in a rapidly evolving market."