Bermuda-based insurance and reinsurance firm AXIS Capital Holdings has announced a new partnership with cyber security startup accelerator CyLon.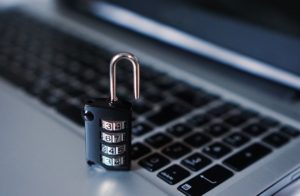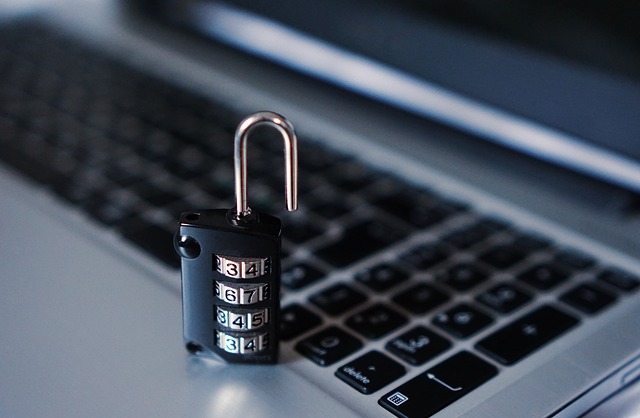 The partnership, which aims to inform and educate cyber security startups on the threats and opportunities unique to the space, will see the two firms work together with startups entering the CyLon cyber security accelerator cohort in London.
"We're pleased to partner with CyLon in the advancement of the global cyber security ecosystem. As firms face an ever-more dynamic cyber risk environment, it's important that they have access to creative and innovative cyber security resources and services," said Dan Trueman, Global Head of Cyber and Technology at AXIS.
AXIS and CyLon will also co-host industry events and produce industry research and reports on the cyber security market.
"Through our partnership with CyLon, we will work together to mentor and educate cyber security start-ups so they are accurately aligned to help companies mitigate their cyber risks," Trueman added.
Grace Cassy, Co-Founder of CyLon, added, "We are delighted to welcome AXIS Capital as a new partner to CyLon. AXIS Capital's extensive knowledge and expertise in the cyber insurance market will provide huge benefit to CyLon companies, and will present new opportunities for partnerships and growth."
"We look forward to working closely with AXIS Capital as we continue our mission to find, grow and invest in the world's best emerging cyber businesses."