In an effort to promote collaboration between re/insurance brokers and InsurTech companies, the British Insurance Brokers' Association (BIBA) has announced that it's started work on the development of a service that better connects the two.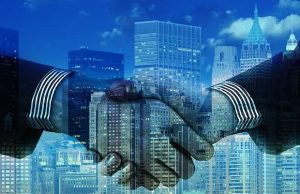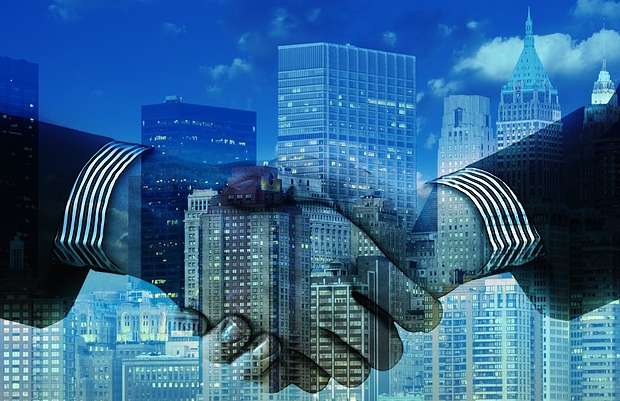 The new service was announced by BIBA Chief Executive Officer (CEO), Steve White, in his opening speech at the 2018 BIBA Conference.
White said: "If you're a broker looking to embrace InsurTech, where do you start? Simply Googling InsurTech isn't likely to give you optimal results. Similarly, if you're an InsurTech firm looking to collaborate, how do you find these firms, and crucially, the right person within them to speak to?
"That's where the idea of a dating agency was thought up by our cross-industry innovation group. Today, I can announce that will be launching this service which will bridge the gap between the two communities and further details of how to access this will be available on the BIBA website."
The new service is to be available to BIBA members through the organisations website, and is designed to put the broking community in touch with InsurTechs that are looking for broker partnerships in a range of different areas.
Covea Insurance is working with BIBA to develop the service, and assistance is also being provided by Broker Direct.
As noted by White, the idea came from BIBA's cross-industry Innovation Working Group, which is Chaired by Vivek Banga, Gallagher's Chief Digital Officer, and which is currently working on three workstreams focused on integrating technology-led innovation in the broking sector.
The rise of technology and its influence on the global risk transfer industry continues to be at the forefront of risk transfer discussions. Widely noted as a disruptive force that market participants need to embrace in order to remain relevant in a rapidly changing world, InsurTech companies are increasingly looking to collaborate with various parts of the risk value chain, and vice versa.
Andy Thornley, BIBA's Head of Corporate Affairs, and who leads InsurTech for the trade body, commented: "This is our first foray in to becoming tech-innovators ourselves; it's important that we practice what we preach and lead by example.
"As well as being an important project for BIBA members, it will give us an idea of what it's like to learn from iterations to get to a solution that really delivers on what we hope to achieve; building relationships between the InsurTech and incumbent communities."
Director of High Net Worth and Commercial Lines at Covea, Simon Cooter, added: "We have had our Innovation team at Covéa Insurance working on this project, with Iain Gray of Broker Direct, scoping out how it would work and building processes that underpin the service.
"With a prototype ready to demo at BIBA it is a great opportunity to get feedback from the wider insurance community. The output of this work will benefit both InsurTech firms and BIBA members in helping to embed technology-driven innovation within our industry."