Ongoing concerns among smaller UK businesses about the eventual outcome of Brexit negotiations could create a sizeable short-term market for re/insurers to take advantage of, according to data and analytics firm GlobalData.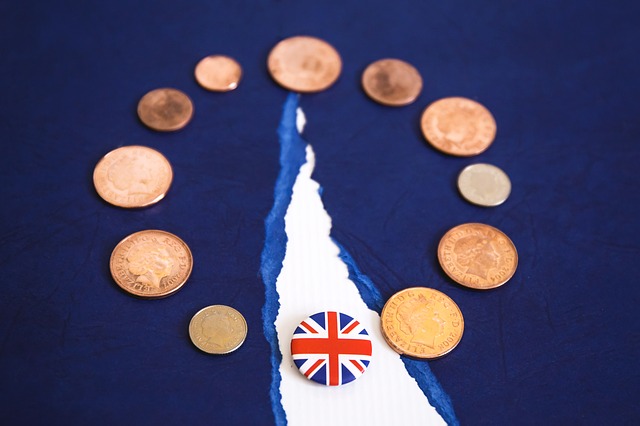 A recent survey of small and medium-sized enterprises (SMEs) in the UK found that Brexit continues to be the largest concern for these kinds of businesses, with more than a third (36.8%) of respondents stating they were either concerned or very concerned about Brexit.
Uncertainty surrounding a no deal scenario is still the biggest issue for SMEs, as it threatens existing arrangements for exporters and importers, as well as sectors like construction, which are heavily reliant on migrant workers.
However, GlobalData suggested that re/insurers could help businesses alleviate these concerns by including cover for losses as a direct result of Brexit in their business policies in the short term.
"Due to the concerns small businesses have, it is sensible for insurers to react and help provide businesses with some peace of mind as the ambiguity continues," said Ben Carey-Evans, Insurance Analyst at GlobalData.
AXA currently offers this form of protection in its upgraded management liability cover, which also provides free legal advice, GlobalData noted.
The firm's research found that free legal advice was still among the most desired policy add-ons for SMEs despite already being one of the most widely received.