Lloyd's of London's outgoing Chief Executive Officer (CEO), Inga Beale, has responded to the exit strategy laid out in the Brexit white paper with claims that professional and financial services "are not catered for" and that the proposed deal will accelerate its plans for a Brussels subsidiary.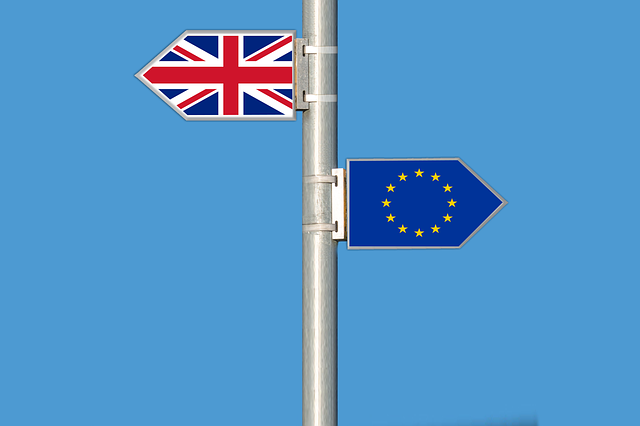 In an interview with the BBC, Beale claimed that the government's intentions for relations with the European Union post-Brexit will speed up the departure of firms from the UK.
"We will no longer be licensed to write business or offer insurance within the EU 27 and this can get right down to personal protection," said Beale.
"It's very disappointing. We make up basically 80% of the economy of the UK.
"Lloyd's is to open a subsidiary in Brussels so we will be full steam ahead, and many other banks, insurers and other financial services firms will be moving at pace now," she continued.
Her comments echoed those of service sector groups claiming the plan will negatively affect employment.
Director-general of the Association of British Insurers, Huw Evans, added, "Whatever the final outcome, the insurance industry is too important to be a rule taker."
"Having to comply with financial regulations we have no say over would be the worst possible scenario for our world leading insurance sector, so we will look to the government to negotiate a better outcome than this."
The City of London Corporation, which governs London's financial district, said dropping the push for mutual recognition for so-called "equivalence" would curb business opportunities with European counterparts and was a "real blow".