Brokerslink, an international network of brokers, has launched a new cyber risk management and insurance facility, called PoCydon, in collaboration with Safeonline, and which MS Amlin will provide the insurance wording.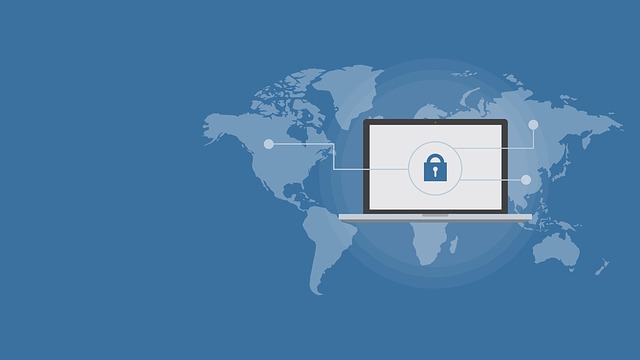 MS Amlin's cyber insurance wording is considered industry leading, and is backed up with active risk monitoring and threat detection services from Cyber adAPT, and incident response analysis from Cyber Scout, and will be used within the new facility.
The facility is exclusive to Brokerslink, and will be delivered through a modular wording which enables flexibility dependent on the client and budget.
Director of business development at Brokerslink, Corey Gooch, commented; "PoCydon is a real breakthrough for the cyber market. As cyber risks have become increasingly diverse and complex, a new and more comprehensive approach to managing cyber as an enterprise risk is needed. We believe we have created this enterprise risk solution in PoCydon, one that brings risk detection and prevention together with insurance as a financial backstop.
"The PoCydon facility addresses this challenge by providing first rate incident response and in-depth investigation and analysis to reduce the likelihood and severity of a cyber-attack today and in the future. I have no hesitation in recommending this as a true leading-edge facility to Brokerslink's clients across the globe."
The PoCydon facility offers comprehensive cyber security services via the integration of front end detection and prevention with breach cover and incident response, where insurance will be provided on a global basis for Lloyd's licensed regions, explains Brokerslink.
Henry Warner, cyber, media and technology broker at Safeonline, added; "This is an incredibly exciting and unique proposition offered exclusively through Brokerslink. It has been designed to be a market leading product and offer a holistic approach to cyber risk as opposed to the traditional coverage/response services model.
"Cyber risk represents a huge threat to a vast number of businesses, but with this threat comes fantastic opportunity for the insurance industry. Put simply, PoCydon offers a market leading product which not only benefits the client but also addresses legacy barriers to purchase, thus helping Brokerslink support its insurance buyers with greater penetration and protection than was previously attainable."