With the trend of bulk annuity 'mega deals' set to continue into 2019, smaller pension schemes are potentially at risk of missing out on attractive pricing as re/insurers prioritise resources to large-scale, high value deals, according to analysts at Willis Towers Watson (WTW).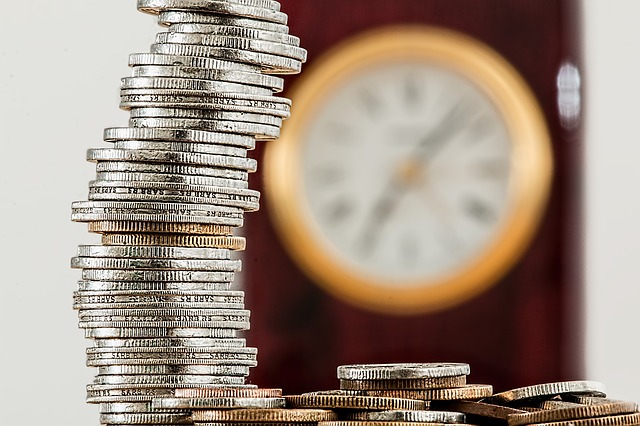 Last year saw unprecedented levels of bulk annuity deals, with more than £20 billion of bulk annuities transacted, and WTW expects this trend to have significant impacts on the market in 2019.
Analysts suggested that smaller schemes will now have to work much harder to compete with large deals, demonstrating their ease of doing business by proving commitment to a transaction, articulating a clear pricing target, and providing accurate data.
The market is also likely to react with further alternatives to a full scheme buyout, such as commercial consolidators, which involve a defined benefits master trust where the employer covenant is replaced by a capital buffer.
The use of non-traditional insurance products and fiduciary asset management are also expected to emerge as credible alternatives to full scheme buyouts.
WTW recently predicted that the bulk annuities market is set to show further strong growth over 2019, with deals expected to exceed £30 billion over the course of the year.
The broker proposed that, going forward, access to high yielding income generating assets will become increasingly crucial for insurers' ability to price bulk annuity deals attractively.
Some insurers began to struggle to reach these assets as competition for large-scale deals increased in 2018, and companies may need to innovate to maintain attractive pricing in future, analysts claimed.
Finally, issues such as Brexit and GMP equalisation present key macro issues that may affect bulk annuities deal activity in 2019.
While pension scheme funding levels are largely resistant to investment markets, WTW suggested that any market volatility may present opportunities for companies looking to transact bulk annuities, while any exchange rate movements may improve buyout affordability for overseas sponsors.
Shelly Beard, Senior Director at WTW, commented on these trends: "2018 was a remarkable year for bulk annuities and de-risking innovation, and we expect to see more of this growth in 2019."
"There are, however, several significant factors at play which could sway the direction of travel," Beard continued. "Whether that's the 'mega deal' market impacting smaller schemes, macro headwinds or innovative de-risking solutions, trustees and sponsors need to ensure their de-risking strategy is firmly on the agenda in the year ahead."