A globally emerging trend in life and health insurers' underwriting is for less reliance on "one-size-fits-all" products and a renewed focus on more segment-specific strategies, according to a Reinsurance Group of America (RGA) survey of 25 leading life and health insurers.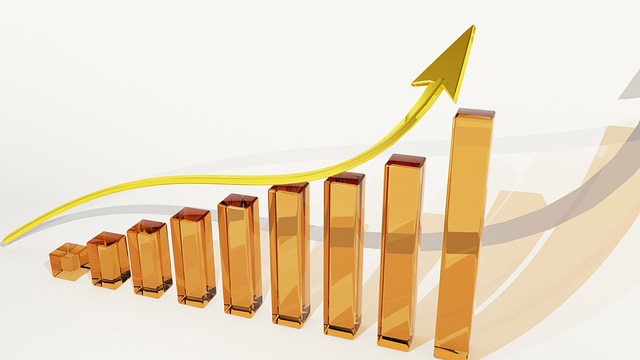 The industry is moving towards a consumer-centric approach with key aspects of change being in predictive underwriting, electronic underwriting, assimilation of disruptors, and segment-specific strategies.
"Based on the 2017 survey results, it is apparent that transformations in underwriting are actively accelerating across the globe," said Nic Lempriere-Hogg, Senior Vice President, Global Underwriting Solutions, RGA.
He added that while transformations vary by company and region, elements of change in underwriting are being addressed by multinational and large insurers alike.
68% of participants expect their organisations to make significant investment in improving efficiency of underwriting processes over the next three to five years.
Electronic underwriting followed by big data is expected to create the biggest shift within the practice in the near-term future.
Dynamic or reflexive underwriting, new evidence sources, and predictive underwriting are also expected to dramatically transform the underwriting process.
71% of survey participants predicted the percentage of new business premium that is traditionally underwritten would decrease or significantly decrease within the next five years.
Respondents indicated that enhanced customer experience, emerging consumer demand, the ability to use more data-driven approaches, and cost efficiency are driving the shift towards less reliance on traditional underwriting.
The survey shows that the underwriting practice is increasingly being used as part of firm's broader business development strategies – undergoing a rapid transformation through InsurTech towards a consumer-centric, tailored approach.