After reported, disappointing reinsurance rate increases of 1.2% at the Florida June property catastrophe renewals, analysts at Peel Hunt have said that increases at these levels can only be justified if the 2018 hurricane season proves to be benign.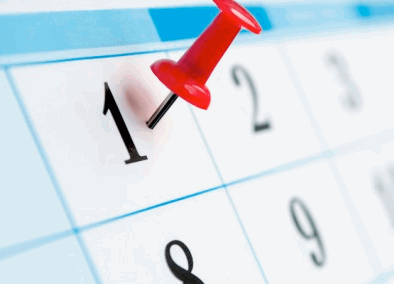 Following years of falling rates as a result of benign loss activity and intense competition, reinsurance rates increased at the January 2018 renewals and beyond, driven by the devastating impacts of 2017 catastrophe events.
Despite rates increasing at both the January and April renewals, market commentary highlighted how post-event price hikes were disappointing when compared with previous large-loss years, driven largely by the permanence and influence of alternative reinsurance capital.
After the impact of hurricane Irma on Florida, the first major storm to make landfall in the region since 2006, both traditional and alternative providers of reinsurance capacity were hoping for more significant rate increases at the June renewals, with Florida being the largest property catastrophe reinsurance market, with the highest level of pricing.
However, according to reinsurance broker JLT Re and has highlighted by Peel Hunt, rates increased by just 1.2% at the Florida June property catastrophe renewals, which is lower than the 5% to 7% increase seen elsewhere in the U.S. so far in 2018.
Peel Hunt analysts state that the disappointing Florida June renewals is a result of the health of the Florida Hurricane Catastrophe Fund (FHCF), the ease and speed at which alternative capital reloaded after 2017 cat events and subsequently deployed capital in the Florida market, and, the fact traditional players were looking to compete with alternative capital providers to protect market share.
"These rate levels can probably only be justified if 2018 turns out to be a benign hurricane season," says Peel Hunt.
The U.S. National Oceanic & Atmospheric Administration (NOAA) said recently that it expects the 2018 Atlantic hurricane season to experience activity levels that are either normal or above-normal, while some forecasters recently reduced expectations on the back of lower Atlantic temperatures.
But regardless of the forecasts, it's important to remember that storm numbers are not what really matters, it is intensity of storms and where they are steered towards that drives the potential for insurance and reinsurance industry losses.