Global reinsurance, wholesale and specialty lines broker Ed has announced the appointments of Chloë Cox and Alex Atkinson as divisional directors for its professional and executive risk team in London.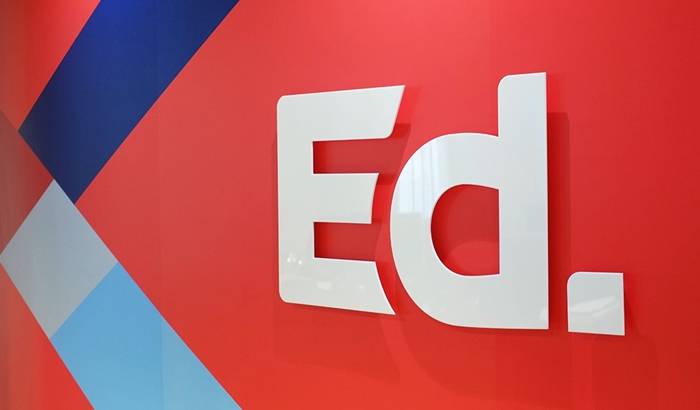 Effective immediately, Cox and Atkinson will primarily be responsible for developing and expanding the North American and Australian/New Zealand wholesale book.
They bring a combined 19 years' experience in the industry and will report to James Baird within the Professional & Executive Risk team.
Cox joins Ed from her most recent position as an associate at Marsh JLT Specialty where she specialised in D&O, EPL, PTL and POSI placement.
Atkinson was previously a director at Alesco, specialising in Professional Indemnity, where he placed a portfolio of Australian and New Zealand binders and facilities into London.
"Growing the professional and executive risk book is part of a long-term growth strategy for Ed," said Baird.
"In nearly 3 years of expanding our wholesale offering our team has forged some very good relationships with broking partners and Chloe and Alex will play an integral part in helping us to continue to develop these relationships.
"The combination of their wholesale broking background, our strong service delivery approach and our existing highly experienced team will ensure that clients can continue to rely on us to help them navigate these more challenging trading conditions."