Everest Insurance (Ireland), DAC (EIID) has revealed that its UK branch is now fully operational and has the ability to write a variety of business lines.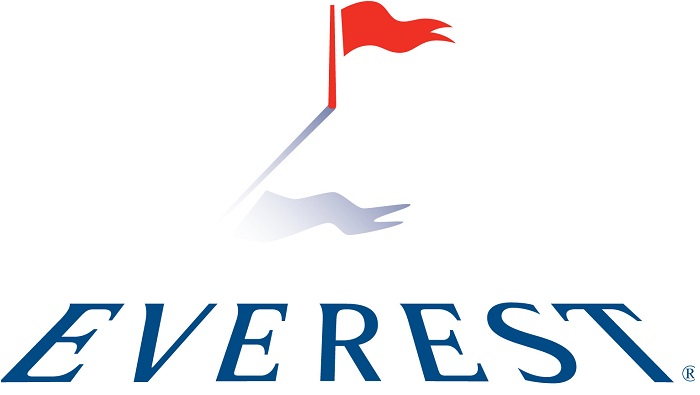 Established in 2017, EIID enables insurer and reinsurer Everest to continue operating throughout the EU post-Brexit, providing its clients with continuity.
In April of this year, it was announced that the company had plans to open a UK branch following its successful launch in Dublin. And, it's now been announced that the branch is fully operational with the capabilities to write Contingency, Credit and Political Risk, Financial and Professional Lines, General Liability, Medical Malpractice, Property, Specie, Surety and US Excess Casualty.
Chief Executive Officer (CEO) of EIID, Linda Ryan, said: "The UK branch further enhances the ability of our teams to deliver a broad range of innovative solutions and services with increased optionality for our distribution partners and clients alike."
Vincent Vandendael, CEO of Everest Insurance International, added: "This provides further operational flexibility as we continue to expand our international insurance capabilities, and plan for any changes that may occur in the market including any potential uncertainty created by Brexit."