Of the £13 billion worth of footballing talent set to showcase throughout Russia during the FIFA World Cup, France has the most expensive team and therefore, according to Lloyds, will win the competition.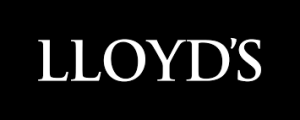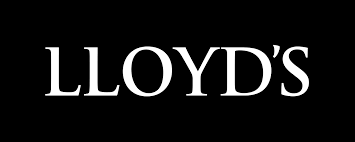 Undertaken with the Centre for Economics and Business Research (Cebr), the research used players' wages and endorsement incomes, alongside additional indicators, to construct an economic model estimating player incomes until retirement.
These projections – used to successfully predict Germany's triumph in 2014 – formed the basis for assessing insurable values by player age, playing position and nationality.
The analysis found that Group G, which includes Belgium, England, Panama and Tunisia, has the highest insurable value at over £2.3bn.
France (£1.4bn), England (£1.17bn), Brazil (£1.1bn) have the three most expensive teams in terms of insurable value and the average insurable value of one England player is more than the entire Panama squad.
Victoria De'Ath, Lloyd's Class of Business, commented, "Our model correctly predicted the winner of the 2014 FIFA World Cup so we wanted to put it to the test once again. The analysis makes interesting reading for football fans who are preparing for the most popular and widely viewed sporting event in the world."
"The contrast between the teams at the top and bottom in terms of insurable value is staggering, with the top six national teams worth more than the other 26 combined. We can't wait to see if some teams can defy the odds and make it through, and if the favourites can prove their worth."