U.S. global insurance brokerage and risk management firm Arthur J. Gallagher & Co. (Gallagher) has announced the acquisition of a 65% stake in Zurich-based specialist commercial insurance broker Hesse & Partner AG and Hesse Consulting GmbH (Hesse). Terms of the transaction were not disclosed.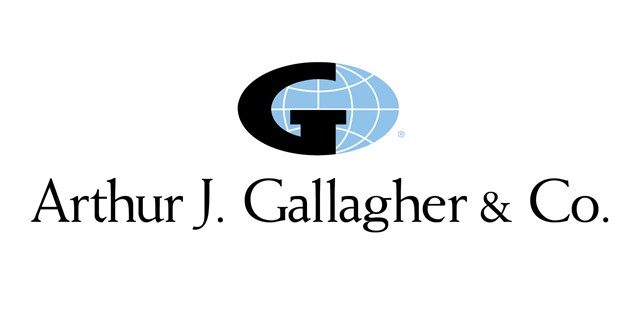 Founded in 1997, Hesse specialises in the development of bespoke risk and insurance solutions for industrial, manufacturing and construction clients, with a particular specialism in the waste-to-energy industry.
The Hesse team will remain unchanged, continuing from its Zurich location, under the leadership of Chairman and Founder Guido Hesse and Chief Executive Officer (CEO) Tanja Jung.
It's hoped that by securing this new partnership, Hesse will be better positioned to meet the challenges arising from market globalisation. Additionally, Gallagher hopes to ensure its clients gain broader access to international markets and expertise as well as a wider range of products and services.
Vyvienne Wade, CEO of Gallagher's International division, commented, "The Hesse team's reputation for innovative client solutions, strong market relationships and sector expertise in the increasingly important waste-to-energy space provide a fantastic complement to the existing strengths of our specialty insurance broking businesses."
"The Hesse team shares our vision, client focus and entrepreneurial spirit, which makes them a strong cultural fit with Gallagher. Expanding our footprint into the strong and stable economy of Switzerland, with its mature and globally-significant insurance market, is an exciting development."
Wade added, "This deal will enable Gallagher to work more closely with core Swiss industry sectors such as financial services, commodity trading and manufacturing, which will create considerable opportunities to serve new clients. We are delighted to welcome Guido, Tanja and their team into Gallagher."
Chairman and Founder, Hesse, said, "We are exceptionally proud of the business we have built over the last two decades and needed the right partner to help us take it to the next level of international expansion."
"Gallagher's recognised ethical business standards and practices are a perfect fit with our company culture of openness, integrity and unparalleled customer service. In addition, Gallagher is known to be associated only with premier brokers in a particular geographic region or market niche. We are very pleased to be the latest example of this."
Jung added, "Our decision to partner with Gallagher sets an example for international consolidation in the Swiss insurance broker market. Securing greater access to international markets and broader expertise not only benefits our customers, but will undoubtedly help us to attract the best talent in the industry to expand our range of products and services. We're excited for the future as part of Gallagher."