Gallagher, the global re/insurance brokerage and risk management services firm, has appointed John Farley as its Managing Director, Cyber Practice Group leader.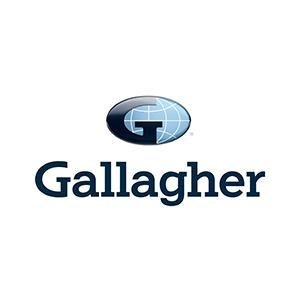 He joined the firm in March 2019 to lead its Cyber Practice, a role that will see him develop and executive strategy for cyber insurance and related business lines across the U.S., London and Australia.
He brings 27 years of insurance industry experience to the role, and has extensive experience assisting clients across all industries in understanding and navigating cyber market dynamics. His experience also includes offering guidance on emerging regulatory risk, cyber attack techniques, cyber risk prevention and data breach cost mitigation strategies.
In his new role, he will also be responsible for client retention, product, market and business development, peer review of select client programmes, as well as recruitment, training, development, mentoring, and the retention of broker colleagues.
Before Gallagher, Farley was Vice President, Cyber Risk Consulting Practice Leader at HUB International.