State-run reinsurer General Insurance Corp of India (GIC Re) is aiming to raise up to $1.7 billion in its initial public offering, that is set to run from October 11-13th, according to a public notice, Reuters reported.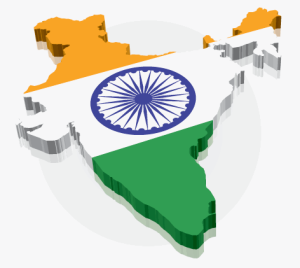 The upcoming IPO will see the Indian government sell 107.5 million shares of GIC Re; the company will sell an additional 17.2 million new shares to raise funds for its ambitious international expansion plans.
The 124.7 million shares make up 14.2% of the post-offer paid up share capital, the IPO will be managed by Citi, Axis Capital, Deutsche Bank, HSBC and Kotak, said Reuters.
GIC Re previously announced ambitious plans to diversify its revenue base into the life segment and expand business lines throughout the global market, and is selling shares to fund its diversification plans.
As part of its new risk diversification strategy, GIC Re plans to expand into life insurance and grow its domestic health and liability businesses and overseas fire (property), space and cyber security lines.
Currently, non-life insurance business accounts for approximately 95% of the firm's total premium ceded in Fiscal 2017, however, the carrier aims to rebalance its underwriting lines through moving into the under-explored life segment.
The firm also aims to move into the international life reinsurance segment through building on overseas relationships in SAARC, South East Asia, Latin America, Africa and China.