Hamilton Re, the reinsurance arm of Bermuda-based Hamilton Insurance Group, has secured $65 million of collateralised capacity through its special purpose sidecar vehicle, Turing Re Ltd.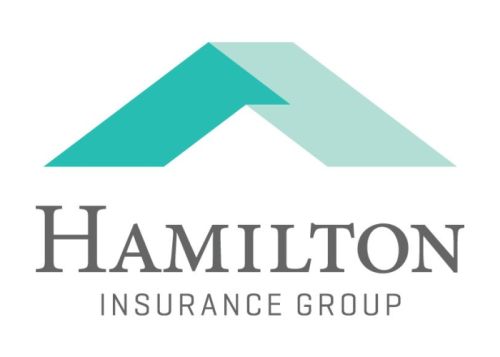 The capacity was obtained through the issuance of the Series 2019-1 preference shares from Turing Re in a syndicated private placement, the reinsurer explained.
Turing Re will provide support for Hamilton Re's global property treaty reinsurance portfolio.
"We're pleased to be able to take this next step in the evolution of Turing Re and our broader third party capital strategy," said Kathleen Reardon, Chief Executive Officer (CEO) of Hamilton Re.
"That we were able to secure this capacity amidst more uncertain conditions in the insurance-linked securities market is a testament to the quality of our approach and of our platform," she continued.
TigerRisk Capital Markets & Advisory acted as sole structuring and placement agent on the transaction, while Willkie Farr & Gallagher LLP acted as legal counsel to Hamilton Re.
Hamilton Re established Turing Re in 2017 as its first alternative reinsurance capital structure to provide collateralised capacity for its international reinsurance portfolio.
Turing Re is intended to act as a source of efficient collateralised retrocessional reinsurance for Hamilton Re, while providing the investors in the vehicle with access to returns linked to the reinsurers underwriting performance.