Hippo Insurance, a California-based insurtech focused on US home insurance, has secured $100 million from a Series D funding round.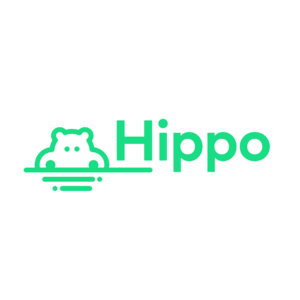 Led by global technology investment firm Bond, the funding will be used to expand Hippo's geographic footprint, deepen its direct-to-consumer product portfolio, and grow distribution networks of industry partners.
More specifically, the company has stated that this push will see its geographic footprint expand to more than 80% of the U.S. homeowner population by the end of the year
"We launched Hippo to transform the outdated and often frustrating relationship people have with their home insurance provider into one that's approachable, modern, and always adding value," said Assaf Wand, Co-founder and Chief Executive Officer of Hippo.
"Not only are more than 60% of US homeowners under-insured but traditional insurance only interacts with you when you file a claim.
"We're providing more comprehensive policies and helping customers prevent claims from ever happening through protective services, programs and alerts that safeguard their homes, a family's largest personal asset."
Hippo's Series D investment brings the company's total funding raised to $209 million.
"Hippo has emerged as one of the highest growth companies we've seen among its insurance peers and more broadly in FinTech," added Noah Knauf, General Partner at Bond.
"The Hippo team is world-class and we're excited to partner with them as they build the next generation insurance company."