Analysts at JMP Securities anticipate that overall pricing increases at the upcoming June 1 reinsurance renewals will be in the range of 15-20%, with wide variation among programs.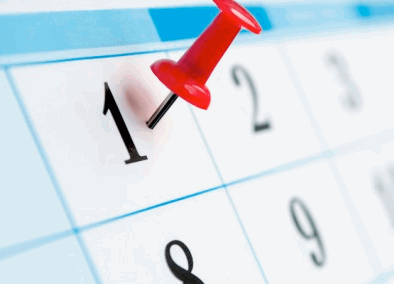 The firm's estimates follow meetings with re/insurers and brokers in Bermuda, which also revealed that many are expecting loss creep from Typhoon Jebi to push the ultimate cost of the event into the $15-16 billion range.
JMP believes that renewals pricing will be heavily dependent on buyers' performance in Hurricanes Irma and Michael, and on whether they have claims and construction operations that profited significantly from reinsurers' claims payments.
Reinsurers largely seem to be holding the line on pricing, analysts noted, while brokers and buyers are currently testing the market with measured rate increases in firm orders terms (FOTs).
"In the end, we think the market will clear, but that it will likely involve private layers and potential revised FOTs in some cases for certain layers of programs," JMP stated.
The hardening market may also be boosted by the ongoing loss creep from Jebi and growing signs of deterioration from Hurricane Michael.
JMP also noted that reinsurers were adjusting their expected loss by roughly 10-20% in Florida to more accurately capture recent changes in 'social inflation,' such as assignment of benefits (AOB) and fraud.
With these changes being made at the model level, it implies to us that this renewal's price changes are likely to be stickier than in past years, although insurers will likely point to recently passed AOB reforms as a reason to temper those increases.
While these reforms are likely to have some amount of favourable impact, JMP does not expect them to drive significant change, and does not believe reinsurers will give them any credit until the evidence appears in loss costs.
Additionally, analysts observed that the retro market is extremely tight, with several historical providers pulling back capacity or exiting completely following a difficult past couple of years.
Although there has not been an influx of capital from the sidelines so far, JMP believes more capacity will enter if pricing rises sufficiently.