K2 Insurance Services LLC, a specialty insurance holdings company, is set to complete its first transaction outside of the U.S., with the acquisition of underwriting services firm, Pioneer Underwriters.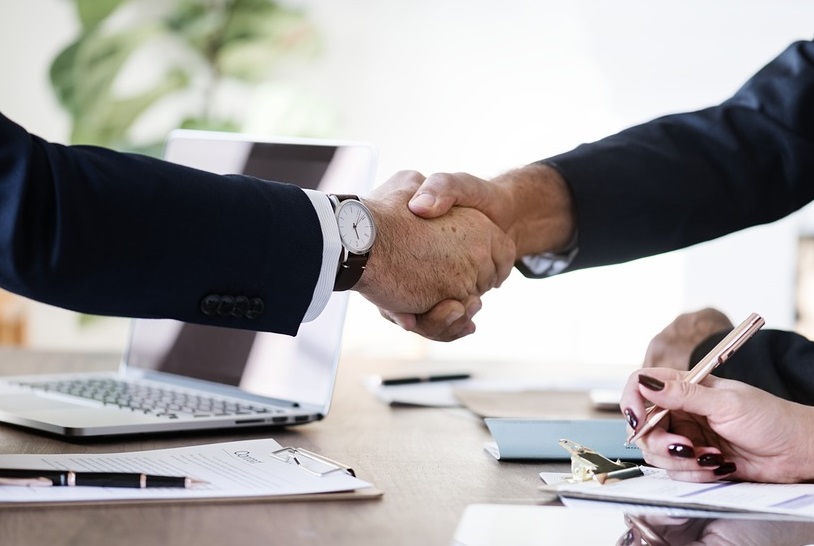 According to an announcement on the deal, Pioneer is set to become the cornerstone for a new global platform of K2.
Initially, this will include Pioneer's offerings in the property cat reinsurance space, financial institutions, international property facultative, and marine specialty business, alongside the support staff. Combined, these offerings are set to write approximately £150 million (USD 195 million) of gross written premium in 2020, which is all backed by high quality providers of capacity.
"K2 is a highly successful business in the US and its vision of building a broad, high quality and service driven group of expert underwriting businesses, now with an expanding international focus, has clear appeal for our underwriting teams and support staff, as well as significant benefit for our customers and capacity providers," said Andrew McMellin, Chief Executive Officer (CEO) of Pioneer.
Pioneer announced in November of last year that it had conducted a strategic review which led to the firm placing its Lloyd's syndicate, Pioneer Syndicate 1980, into run-off. It's been deemed by the firm's Board that following its exploration of capital options, the proposed transaction with K2 offers an exciting opportunity to build on its strengths during improving market conditions.
Terms of the transaction have not been disclosed, while the deal is expected to close in the coming weeks, subject to confirmatory due diligence and numerous approvals.
Bob Kimmel, CEO of K2, said: "Pioneer's underwriting leadership have the skills, customer commitment and capital relationships that are an excellent fit for K2. We look forward to working closely with them as we build an international distribution platform to complement our successful existing US business."