US primary insurer Liberty Mutual has announced the appointments of Jon Tellekamp as Chief Underwriting Officer for National Insurance, Excess Casualty, and Doug Manwaring as CUO of National Insurance, Public Entities and Programs.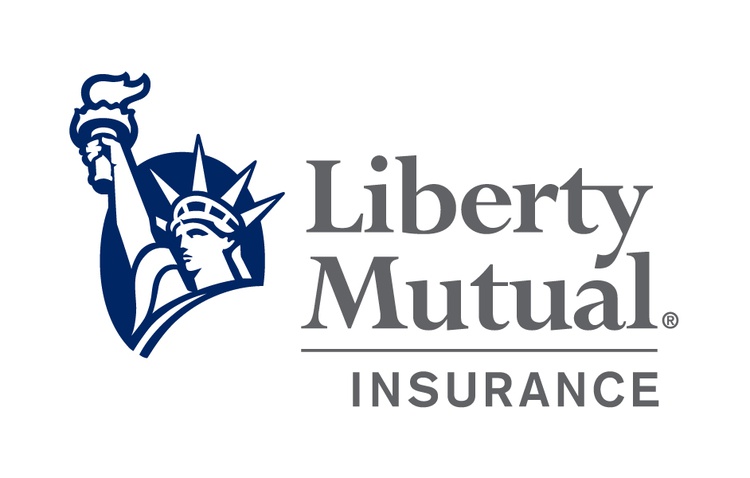 Tellekamp, who has served at Liberty Mutual since 2005, has had roles of increasing responsibility in the energy and excess casualty practice. He most recently served as Vice President, National Insurance Excess Casualty.
Manwaring joined Liberty Mutual in 2007 and most recently served as CUO of Excess Casualty and Programs.
In his new role Manwaring will focus on growing and expanding the practice and lead a team of underwriting professionals working to better manage the risks facing K-12 school systems, government operations and higher education.
Both will report to David Perez, Executive Vice President and General Manager, National Insurance Specialty.
"We have dedicated industry and product teams that have been adding value to our brokers and customers for over 20 years by helping them better meet the complex needs of businesses that require a specialized focus on underwriting and services," said Perez.
"Each team blends effective coverages with superior risk engineering that prevents the accidents that spark claims, and claims management that produces the best possible outcomes."