Lloyd's Brussels, a recently-launched subsidiary designed to place and process European business post-Brexit, has received authorisation to underwrite re/insurance risks located in Monaco.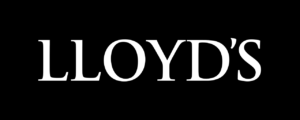 The subsidiary has appointed France Country Manager Guy-Antoine de La Rochefoucauld as its General Representative for Monaco and as its fiscal representative for the territory.
Lloyd's Brussels is not, however, authorised to underwrite life insurance or life reinsurance business for risks located in Monaco.
It was announced recently that Lloyd's Brussels will be lead by Sonja Rottiers as Chief Executive Officer.
The appointment followed the departure of the subsidiary's previous CEO Vincent Vandendael, who played a key role in its' successful establishment.