The modernisation reforms proposed by insurance and reinsurance market Lloyd's of London are credit positive, according to analysts at Moody's, but will be subject to a high degree of execution risk due to the substantial investments and cultural changes required.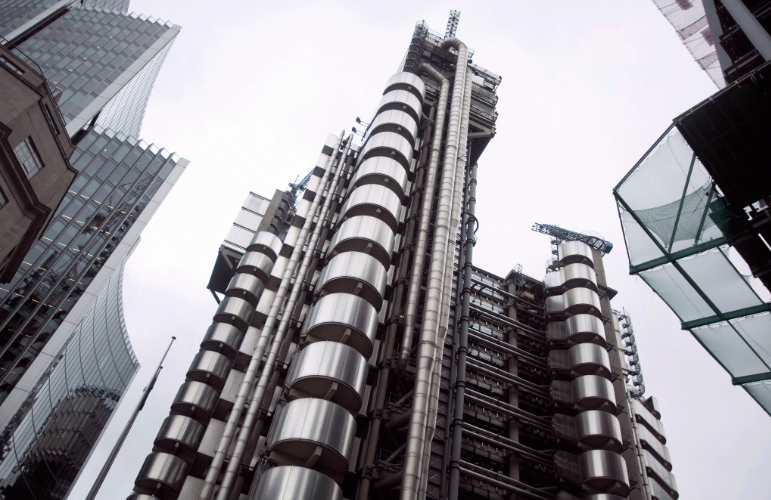 The plans, which aim to reduce the cost of doing business and create new digital platforms for placing risk and streaming claims services, are likely to support profitability in the marketplace, Moody's said.
However, some of the targets set by the Lloyd's initiative may be unrealistic based on past experience, it added.
For example, one goal of the reforms is to reduce costs for less complex risks to 10-20% of premiums, down from the current levels of 30-40%.
"Although there is considerable scope to improve Lloyd's expense ratio, reduction on the scale it proposes will likely require considerable long-term investment in its IT systems and a concerted effort to recruit staff with technological expertise," Moody's stated.
"The experience of peers that have similarly upgraded shows that such initiatives can be costly and shave only a few percentage points from the expense ratio," it noted.
Similarly, Lloyd's strategy will require a significant cultural shift to overcome built in resistance to reform, and to foster more innovation and inclusion in its activities.
But again, the market "lacks a proven track record of pushing through large-scale modernization programs," Moody's said, with slow initial take-up rates for previous initiatives, such as the electronic trading system.
Lloyd's recorded pre-tax losses of £1 billion in 2018 and £2 billion in 2017 after natural catastrophe losses in these years, but profitability has also been eroded by a number of other factors.
The market's emphasis on traditional business practices have entailed high costs, which, despite growth in premiums, have steadily increased the market's expense ratio to 43% in 2018, up from 32% in 2009.
This has exposed Lloyd's to competition from leaner players, Moody's observed, including new reinsurance hubs serving fast-growing Asian markets.
Lloyd's also has comparatively high exposure to natural catastrophe risk, and pricing has declined significantly across many core lines of business.