The specialist Lloyd's of London insurance and reinsurance marketplace has warned that failure to meet its expectations regarding harassment, bullying, discrimination or misconduct related to alcohol or drugs, could result in deregistration from the marketplace.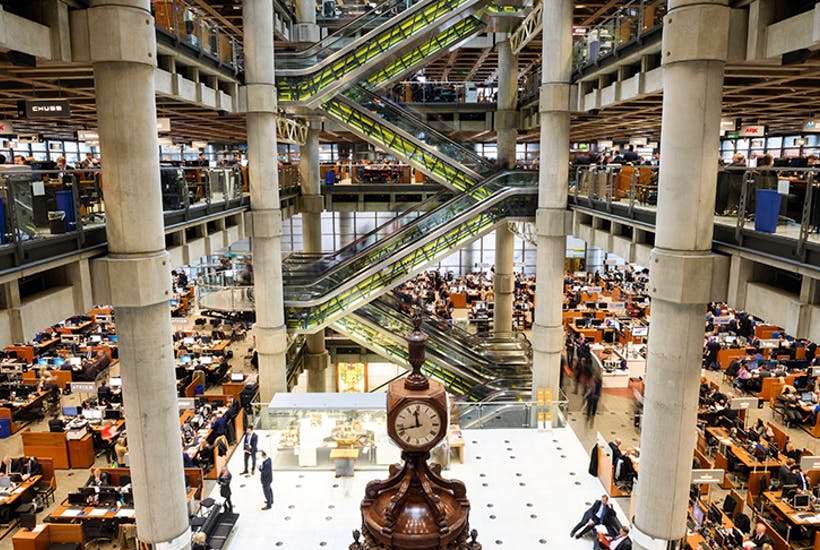 As Lloyd's continue to modernise, it recently published a bulletin introducing an updated set of rules applicable to passholders accessing the building.
The bulletin noted that a passholder must not enter (or attempt to enter) the premises during working hours under the influence of alcohol or any illegal drug.
In relation to this and the market's increased focus on tackling harassment, bullying or discrimination, Lloyd's has produced a bulletin outlining how it expects its members to behave in relation to the above, and what the consequences will be if standards aren't met.
Lloyd's states that it expects companies that operate in the London market to have appropriate policies in place to prevent and, if necessary, deal with such behaviour; Report any such issues to Lloyd's where they may amount to misconduct (see paragraph 4 of the Lloyd's Enforcement Byelaw); and, take robust and appropriate action.
Lloyd's said that failure to meet these expectations might result in Lloyd's taking action against the firms themselves, as well as any individuals involved.
For Lloyd's brokers, this could be removal of an individual's Annual Subscriber pass, and in the most serious cases, the deregistration of the firm as a Lloyd's broker.
Coverholders that fail to meet the standards Lloyd's expect also face deregistration as an approved coverholder, or the imposition of conditions on its approval.
For Lloyd's members, the marketplace states that the consequence will be membership revocation, or the imposition of conditions on their continued membership.
"In relation to all of the above, it is important to emphasise that Lloyd's can and will have regard not only to the actions of individuals, but also to the actions of the firms that employ those individuals. While it is important to tackle the acts of individuals when they arise, of equal importance is the culture of the firm for whom the individual works and whether it supports or tolerates a culture of unacceptable personal behaviour towards others.
"Therefore, where there is found to be inappropriate behaviour involving harassment, bullying, discrimination, drugs or alcohol it would normally be expected that there is some consideration of the culture of the firm that employs the individual," says Lloyd's.