The specialist Lloyd's of London insurance and reinsurance marketplace has announced that after careful consideration it has directed underwriters in the market to terminate any existing insurance programmes with the National Rifle Association of America (NRA).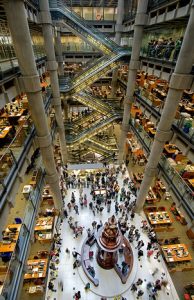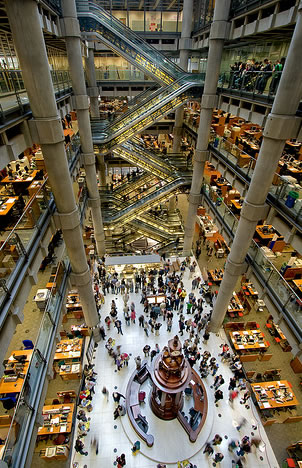 Lloyd's Corporation has told underwriters across the marketplace to terminate all insurance offered, marketed, endorsed, or otherwise made available through the NRA.
"This is now subject to an inquiry by the New York Department of Financial Services (NYDFS). Therefore Lloyd's Corporation has decided to direct underwriters in the market to terminate any existing programmes of this type and not to enter into any new ones," said Lloyd's.
The announcement follows insurer Chubb receiving a $1.3 million fine for its involvement in an insurance offering, after an investigation found that the NRA's "Carry Guard" insurance programme illegally offered liability insurance to owners of guns for acts of intentional wrongdoing.