Insurer and reinsurer Markel has acquired a minority stake in specialty insurance managing general agent (MGA), The Hagerty Group, for a total consideration of $212.5 million.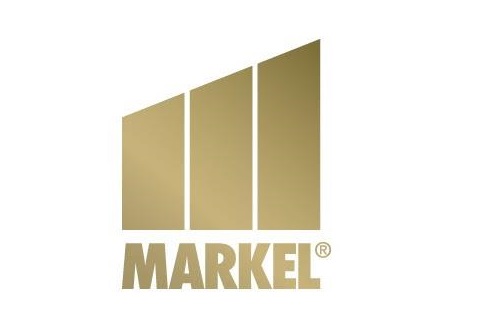 Markel announced the investment in The Hagerty Group in its second-quarter 2019 earnings release.
The Hagerty Group, which was founded in Michigan in 1984, is an automotive lifestyle brand and provider of specialty insurance solutions to automobile enthusiasts.
The firm primarily operates as an MGA under the names Hagerty Insurance Agency and Hagerty Classic Marine Insurance Agency and, The Hagerty Group also includes a Bermuda-based Class 3 reinsurance firm, Hagerty Re.
Markel states that its insurance subsidiary, Essentia Insurance Company, is the exclusive underwriter for Hagerty in the U.S., and a slice of this insurance underwritten is ceded to reinsurer Hagerty Re.