Specialist insurer Markel International has appointed Keith Paul as a Senior Underwriter in its Dubai-based trade credit and political risk team.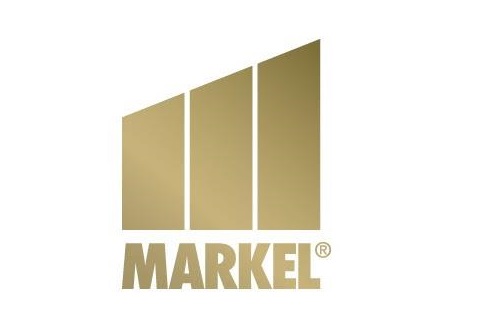 Paul, who brings over a decade of underwriting experience across political risk, surety, trade credit and financial lines, joins from Coface Australia.
He previously worked as directors and officers liability underwriter for Berkshire Hathaway Specialty Insurance and prior to that he spent seven years at American International Group in Sydney.
He will report to Leroy Almeida, the Head of Markel's Middle East operations, and focus on new business development across the GCC and Africa regions, as well as management of the team's existing client portfolio.
"Keith's appointment underlines our continued investment in the Middle East and commitment to developing our portfolio in the region," said Ewa Rose, Managing Director of trade credit, political risk and surety at Markel International.
"His solid and versatile experience, having worked with leading international companies, and advanced technical abilities will make him a valuable asset to the team. We welcome Keith to Markel and look forward to working closely with him."