Global re/insurance broker Marsh has announced the appointment of Ian Drillot as Head of Office, Marsh Captive Solutions, Guernsey.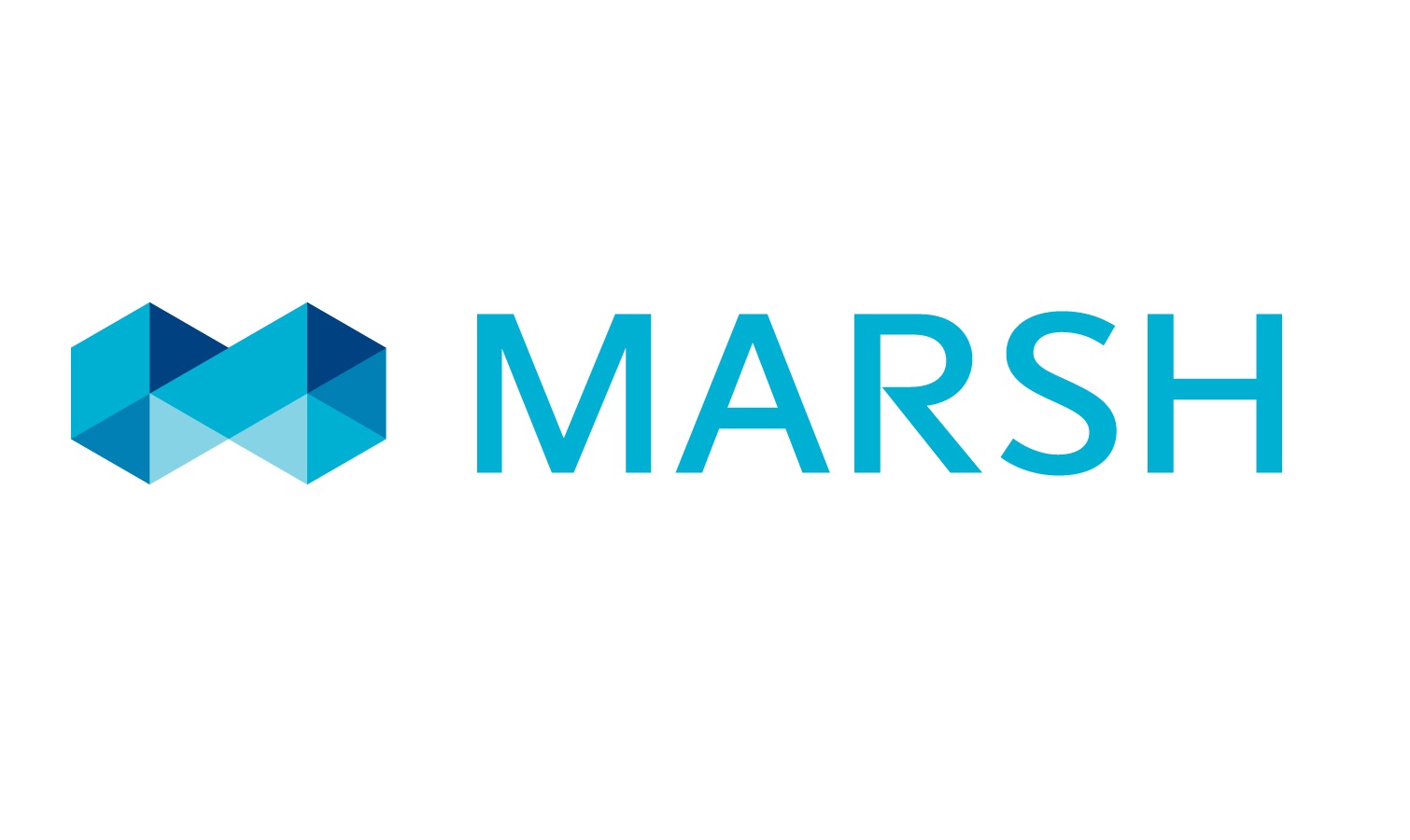 Drillot was previously Head of JLT's Guernsey captive office, before which he was an accountant with Deloitte.
As Head of Office, Drillot will oversee the continued development and expansion of Marsh's Captive Solutions' capabilities in Guernsey.
The Marsh Captive Solutions' Guernsey office has had a presence on the island since 1975, providing captive insurance and risk advisory services to clients globally.
Drillot succeeds Stephen Hawkes, who is returning to the UK to take up a new role developing Marsh's international captive solutions.
Both Drillot and Hawkes will report to Will Thomas-Ferrand, International Practice Leader at Marsh Captive Solutions.
"Ian has extensive experience in managing and developing captive insurance programmes that help protect our clients from the increasingly complex risks they now face," said Thomas-Ferrand.
"Under his leadership, he will make sure that our Guernsey operations deliver the services and solutions that captive clients require to continue to be successful," he added.
Drillot also commented: "Guernsey has a long-standing reputation as one of the world's leading captive domiciles and is renowned for its innovative approach to captive insurance.
"As an islander, I'm particularly proud to have the opportunity to develop Marsh's operations and contribute towards local growth and employment."