After choosing to adopt the McKenzie Intelligence Services (MIS) satellite imagery earlier this year, the Lloyd's London Market deployed the service for the first time to support claims handling in the aftermath of hurricanes Harvey, Irma and Maria.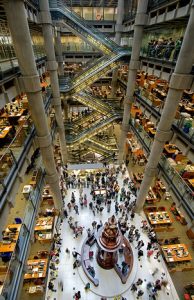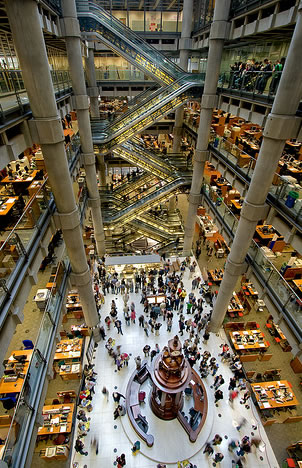 The MIS satellite imagery service provides Lloyd's underwriters and claims professionals with satellite imagery following a major catastrophe, such as a storm, earthquake, or flood.
Lee Elliston, Head of Claims Operations, Lloyd's London Market said the satellite imagery proved particularly valuable for the more remote Caribbean islands, which suffered some of the worst damage but were also virtually cut off from the outside world.
The imagery provided a clearer picture of exposures and the extent and type of damage at a zip code level at a much earlier stage than was previously possible.
Although this was the market's first use of the service, managing agents were able to quickly assess the damage footprint and severity of the storm damage in urban areas and manage and assess claims remotely and, in some instances, make informed and early payment decisions.
Managing agents also used MIS intelligence to prioritise resources appointed to deliver services on the ground, such as loss adjusters.
Elliston said that while the MIS intelligence "highlighted the opportunity to use information and technology to support claims handling. There is no doubt that there are opportunities to build on the satellite imagery service, such as making portal enhancements, particularly with regard to the use of mapping and data over the imagery.
"While the satellite imagery service demonstrated how it can support the market in response to catastrophe events, it also highlighted areas for improvement."