Qatar General Insurance and Reinsurance Company (QGIRCO) has announced that it is to cease issuing any new insurance policies from its branch in Dubai, United Arab Emirates (UAE) and begin the process of placing the business into run-off.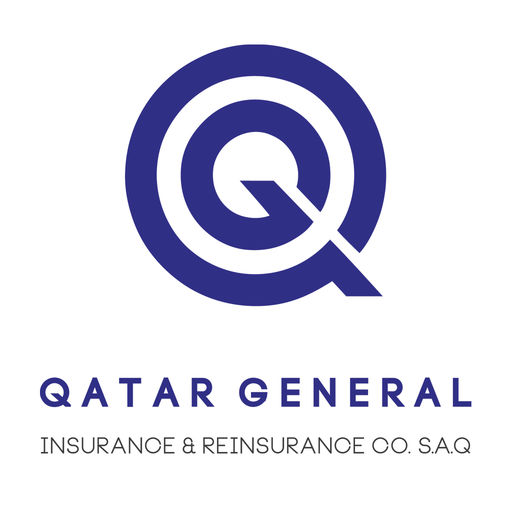 The news follows the company's decision to exit the insurance market in Dubai, which it first disclosed in December 2017.
Nasdaq speculated that the move could be related to a regional shift that began in June 2017 when Saudi Arabia, the United Arab Emirates, Egypt and Bahrain cut diplomatic and trade links with Qatar.
QGIRCO has ceased issuing new insurance policies from the Dubai branch as of today, but said that it will continue to fulfil all of policy obligations, particularly with respect to claims, until the expiry of the last policy issued by the branch.
The UAE represents QGIRCO's only overseas market and contributed gross premiums of roughly 61.8 million riyals (US $17.0 million) in 2017, compared to 505.2 million riyals in Qatar, according to Nasdaq.
Reuters also reported recently that, following diplomatic tensions, some UAE companies and banks have avoided doing business with banks in the UAE with Qatari shareholders.