Rate increases across specialty insurance classes have been "better than planned" over the last two months, according to analysts at Peel Hunt.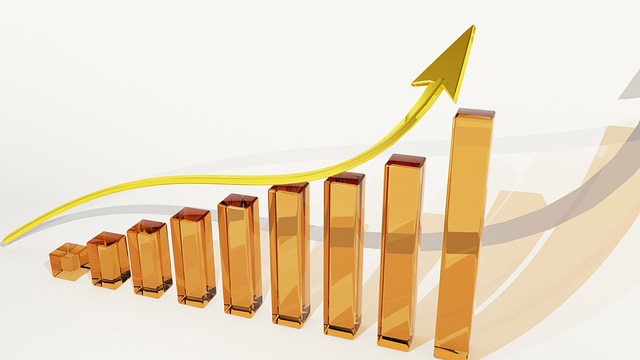 The firm pointed to improvements in classes such as marine, energy and property, but noted that rates are still coming off the bottom of the cycle and need to increase materially before constituting a hard market.
Analysts also claimed that the Lloyd's Performance Management team is having an impact within Lloyd's, with the Decile 10 program successfully reducing unprofitable capacity in the market and helping to lift rates on new business.
Renewal rates on underperforming portfolios are rising, and Peel Hunt expects the attritional profitability at Lloyd's to start improving in 2019 and 2020.
Peel Hunt believes aggregate premium volumes across the Lloyd's Market will moderately shrink in 2019, with carriers running with a bit more capital.
The outcome of the 2018 planning process, which placed a strong focus on underperforming classes, is also considered to have supported a reduction in capacity and improvement in rates.
Analysts expect this dynamic to continue this year, with the market focusing on improving its underlying profitability irrespective of the level of surplus capital it may hold.
Nevertheless, rate increases across the market are still inadequate and the imbalance between property catastrophe and specialty lines profitability still needs to be addresses.
2018 is likely to show that there is not enough underwriting profit within specialty portfolios to absorb the impact of significant property catastrophe losses, Peel Hunt added.