International life and health reinsurer, Reinsurance Group of America (RGA), has announced the appointments of John J. Gauthier and Hazel M. McNeilage to its Board of Directors, effective July 2018.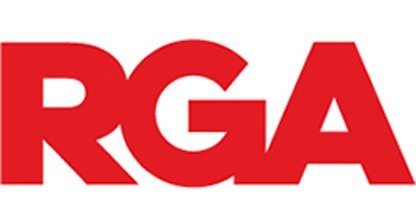 The pair join RGA as independent directors, and their addition takes the total number of RGA directors to 11.
Gauthier brings almost 30 years of industry experience to the position, and most recently served as President of Allied World Financial Services and as Executive Vice President (EVP) and Chief Investment Officer (CIO) of Allied World Assurance Company Holdings, AG.
Before joining Allied World, Gauthier was Managing Director, Global Head of Insurance Fixed Income Asset Management at Goldman Sachs, and he has also worked at Conning Asset Management Company, General Reinsurance/New England Asset Management and The Travelers Insurance Companies.
"I am very pleased to welcome John and Hazel to the RGA board. I am confident that their depth of financial services knowledge and unique perspectives will provide significant contributions to RGA's strategic initiatives," said Anna Manning, President and Chief Executive Officer (CEO), RGA.
McNeilage is currently Managing Director, EMEA for Northern Trust Asset Management, and has responsibility for the firm's business across Europe, the Middle East, and Africa.
J. Cliff Eason, Chairman of the RGA Board of Directors, added: "The addition of John and Hazel to the RGA board will strengthen our background and experience as we provide insight and support for the company. Their combined experience in investment and portfolio management will be a valuable contribution to the board and ultimately to RGA."