Global insurance and reinsurance broker Aon has named Richard Phelps as an Enterprise Client Group Leader in the UK, based in London.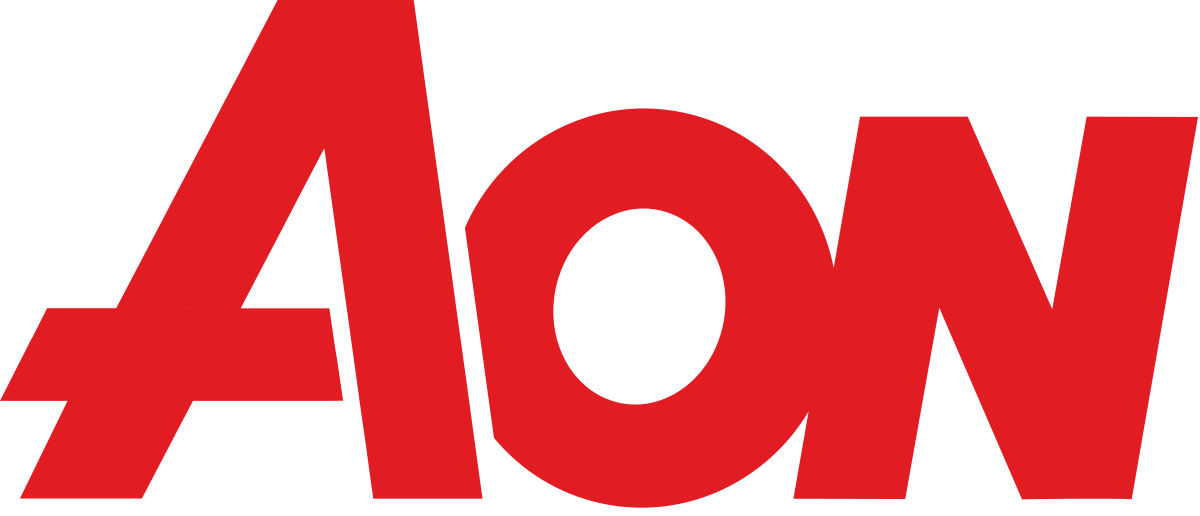 In his new role, Phelps will report to Jim Herbert, Co-Global Head of Aon's Enterprise Client Group. He joins from Barclays Investment Bank, where he held numerous senior client-focused positions.
The re/insurance broker's Enterprise Client Group builds on its efforts to drive globally consistent best practices across targeted enterprise clients within the firm's large market client sector.
Herbert commented: "We are delighted to have Richard join Aon and leverage his financial services expertise to focus on our financial institution clients. Richard brings over two decades of tremendous experience in enhancing and deepening clients relationship and we are confident in his ability to deliver even more value for our large market clients."