Catastrophe risk modelling and analytics firm RMS has announced the appointment of Cihan Biyikoglu as Executive Vice President of Product.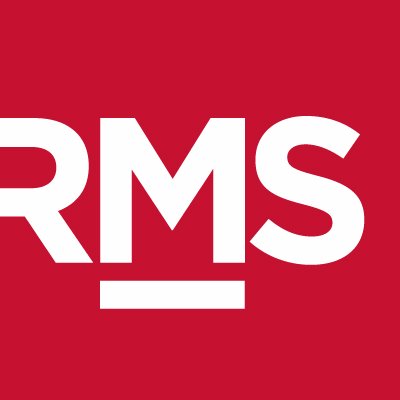 Reporting to Chief Executive Officer Karen White Biyikoglu will serve as a member of the company's Executive Committee.
He joins with 20 years experience overseeing product management for big data, data analytics and modelling solutions, holding multiple patents in those areas.
"Cihan is one of the best product executives in the technology industry," said Karen White, CEO at RMS.
"He has a distinguished track record of bringing innovative, quality products to market that win high praise from customers and achieve terrific commercial success. Cihan is deeply technical, an innovative thinker, and is incredibly customer focused."
"He has the rare ability to drive great products to market through his understanding of how technology can best serve the needs of customers in new ways. We're excited to have Cihan on the team."
Biyikoglu previously served as the Vice President of Product for Redis Labs, where he shaped the architectural direction and drove the product strategy and roadmap for the company's market leading open source products, cloud services and on-premise data and analytics platforms.
Commenting on his appointment, Biyikoglu said, "Over the last few decades, RMS continues to dominate the market in catastrophe risk modeling. RMS solutions are essential to an industry dependent on data-driven solutions for growth and risk management."
"I have followed RMS over the years as I worked on numerous big data analytics, cloud and machine learning and artificial intelligence platforms that have disrupted the legacy models."
"I am excited about the opportunity to shape the future of insurance and risk through combining the core risk skills RMS has with new experiences and solutions to improve the way business is done," Biyikoglu added.